Party on the runway.
It's an accurate description of Victoria's Secret annual fashion show, which was held on Wednesday evening in New York.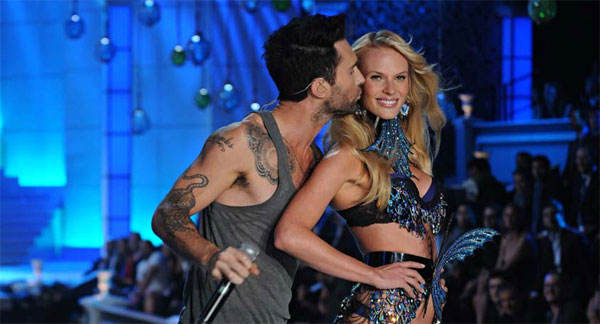 The star-studded event was a monumental success from a production angle, pairing music and models in a fun, feted atmosphere. Performers included Adam Levine and Kanye West, with surprise, last-minute additions including Nicki Minaj and Jay-Z.