The best-dressed cast on television returns tonight at 9 p.m.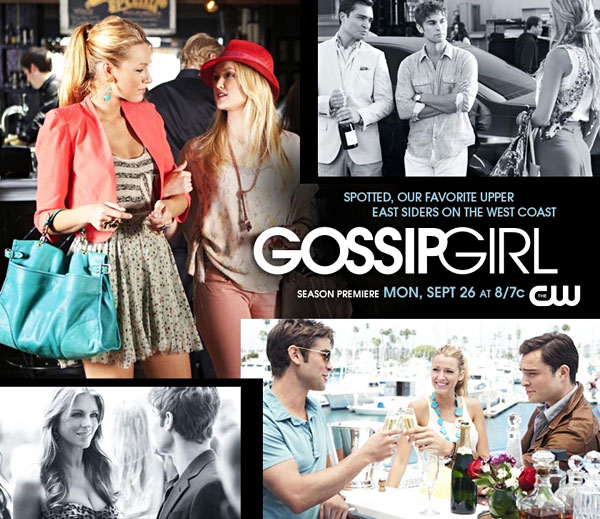 In the Season 5 opener, the location shifts from the Upper East Side and the cast goes West- Coast, that is. And where else would it be most appropriate to feature this stunning group than Hollywood? The premiere episode titled, "Yes, Then Zero," picks up from last season's shocking finale. Here's what to expect tonight:
The newly engaged Blair Waldorf is transitioning from her posh penthouse lifestyle to planning her royal wedding. However, like most princesses learn, there are responsibilities, lessons, and potentially painful encounters with future in-laws that come with aristocracy. Meanwhile, Serena, who traveled to Los Angeles to visit her grandmother, finds a job working on a Tinseltown set. We foresee a potential romantic plot develop between van der Woodsen and her producer boss.