We've heard the allegations: Terry Richardson is a creep. Creative, yes. Nevertheless, a creep. His provocative images are revered by some, found repulsive by others, but it's his ability to capture relaxed images of his subjects that makes him a unique fashion photographer.
He is also no stranger to controversy.
In 2010, Richardson was the man behind the lens for GQ's November 2010 issue that featured Glee's Dianna Agron, Cory Monteith, and Lea Michele. The contentious spread resulted in an uproar from parents and Gleeks, who felt that the hit show's lead cast members were diverging from its squeaky-clean, on-screen images.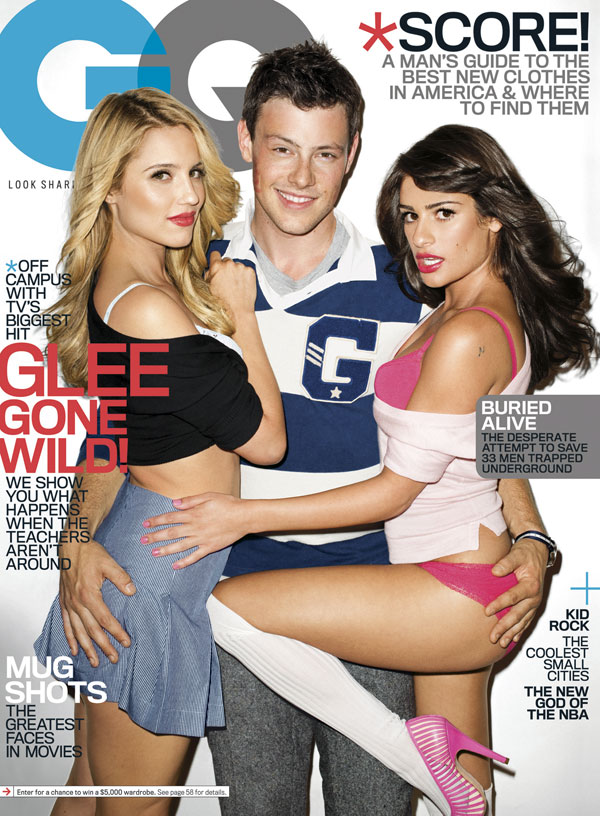 Many say the "Glee" stars went too far in a series of racy photos in the magazine's November 2010 issue. (AP Photo/GQ, Terry Richardson)