There is something so haunting yet stunning about top model Natalia Vodianova.
Perhaps it's her intense blue eyes that peer out from numerous magazine covers, ad campaigns and fashion spreads. They are symbolically telling of her tumultuous childhood, and most recently, her separation from British aristocrat/husband Justin Portman.
In a June interview, the 29-year-old, Russian-born model discussed her organization, The Naked Heart Foundation, which builds play parks for children in urban locations throughout her motherland. This genuine, compassionate side of the model/actress, in conjunction with her raw talent, has catapulted Vodianova to the top of designers and editors' lists.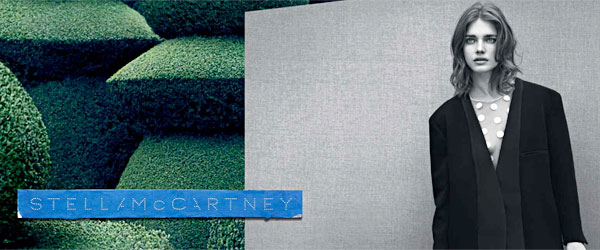 This fall, Vodianova returns as the face of Stella McCartney's Fall/Winter 2011-12 campaign. The photos, shot by Mert Alas and Marcus Piggott, were taken in an Oxfordshire topiary garden. The release of the ads also overlap with the re-launch of stellamccartney.com. Above and below are screen shots of the new website, featuring Vodianova in various F/W looks.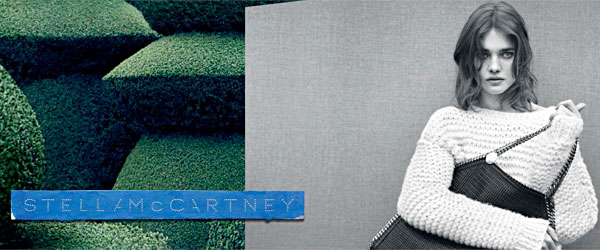 The vivid contrasting colors of the ads really draw out the mysterious and quiet beauty Natalia best-encapsulates. Philly.com Style thinks she looks amazing. What are your thoughts?