The woman who once famously remarked, "Good girls go to heaven, bad girls go everywhere," has died. Author, publisher, savvy businesswoman, and longtime editor-in-chief of Cosmopolitan Helen Gurley Brown passed away Monday at age 90, Hearst announced in a statement.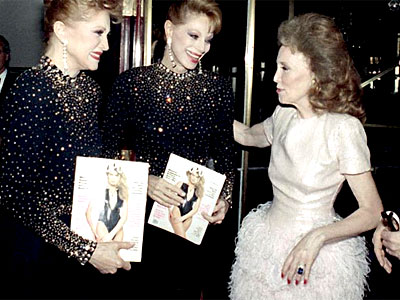 Hearst Corp. CEO Frank A. Bennack, Jr. said in the statement, "She lived every day of her life to the fullest and will always be remembered as the quintessential Cosmo girl."
Brown, who authored the bestselling Sex and the Single Girl in 1962, not only played her hand in revolutionizing the way women should approach relationships in the workplace and beyond, but essentially redefined the modern-day career woman, who could "have it all."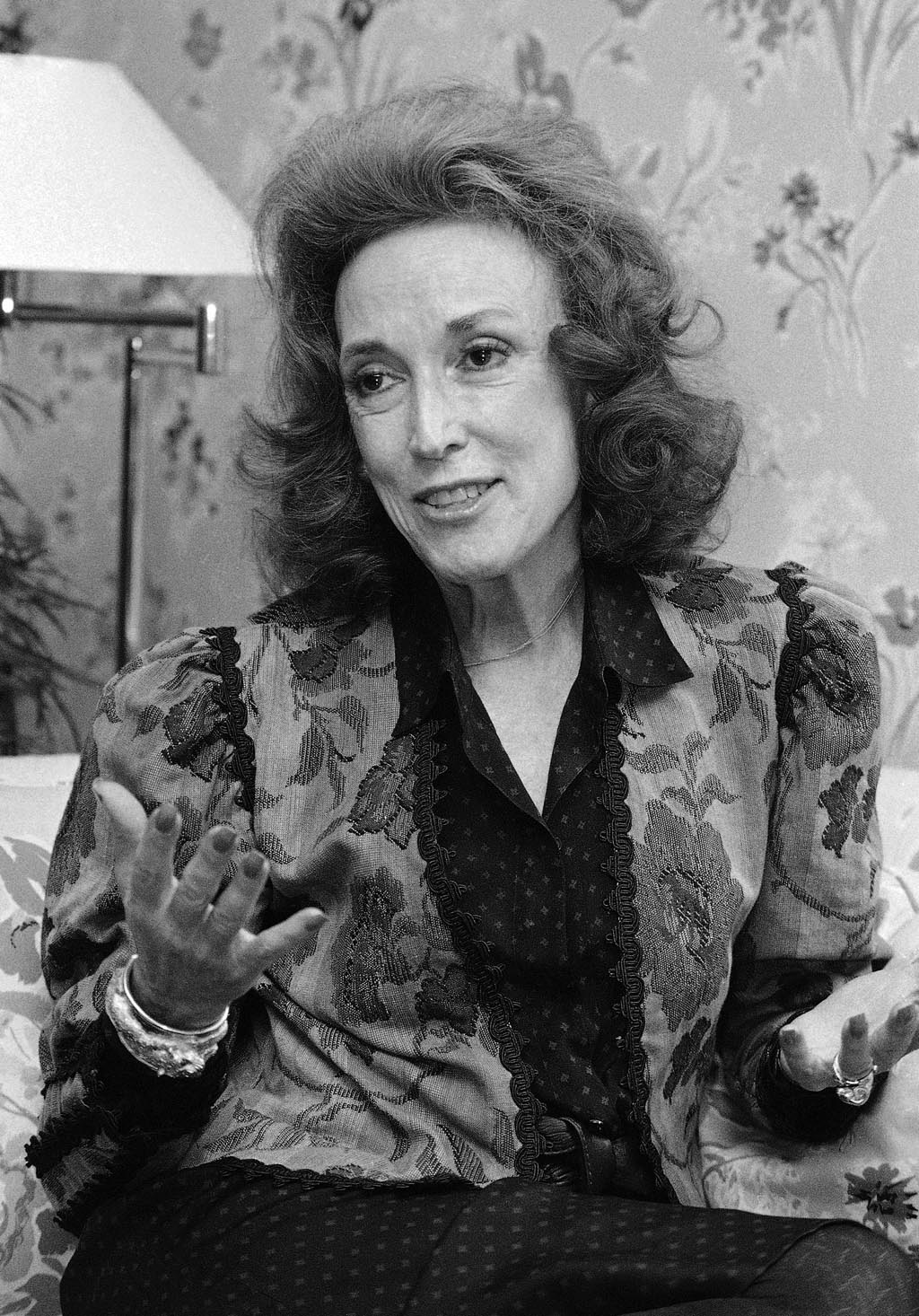 By "it," Gurley meant, "love, sex and money."

In an era where being a single, twenty/thirty-something woman was frowned upon, Gurley wrote, the single girl, "is a giver, not a taker, a winner and not a loser."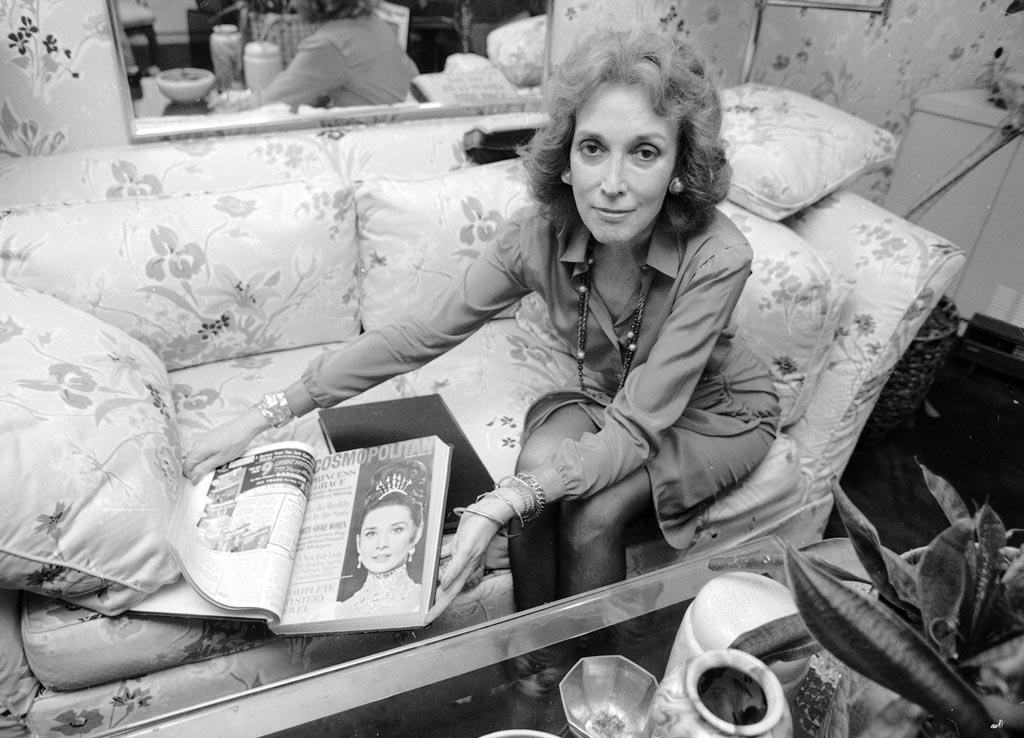 Just three years after her groundbreaking, controversial book was published, Brown was appointed to the post of editor-in-chief of a struggling publication called Cosmopolitan. She maintained the position for the next 32 years, taking the magazine from obscure to obsessed-over by a new wave and generation of "Cosmo Girls." She retired in 1997, only to remain on the magazine's board.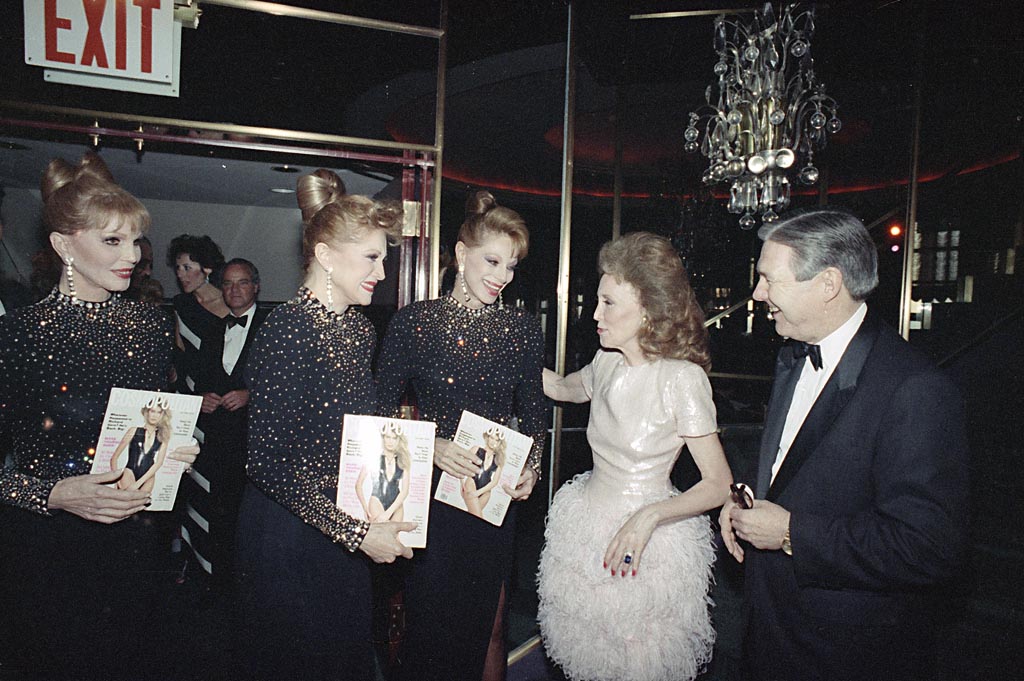 Cosmpolitan tweeted Monday afternoon, "She revolutionized the mag & empowered women worldwide." There is no denying her influence on readers worldwide, as she encouraged women to use their wit. "Beauty can't amuse you, but brainwork—reading, writing, thinking—can, she said."
The following was Helen Gurley Brown's response to the question, "What is your idea of perfect happiness?"
"There is no such thing as perfect happiness. We know there are good times and bad times, sometimes predicated on what's happening in nature. We have no control over that as human beings." Read her full 2007 Q&A with Vanity Fair.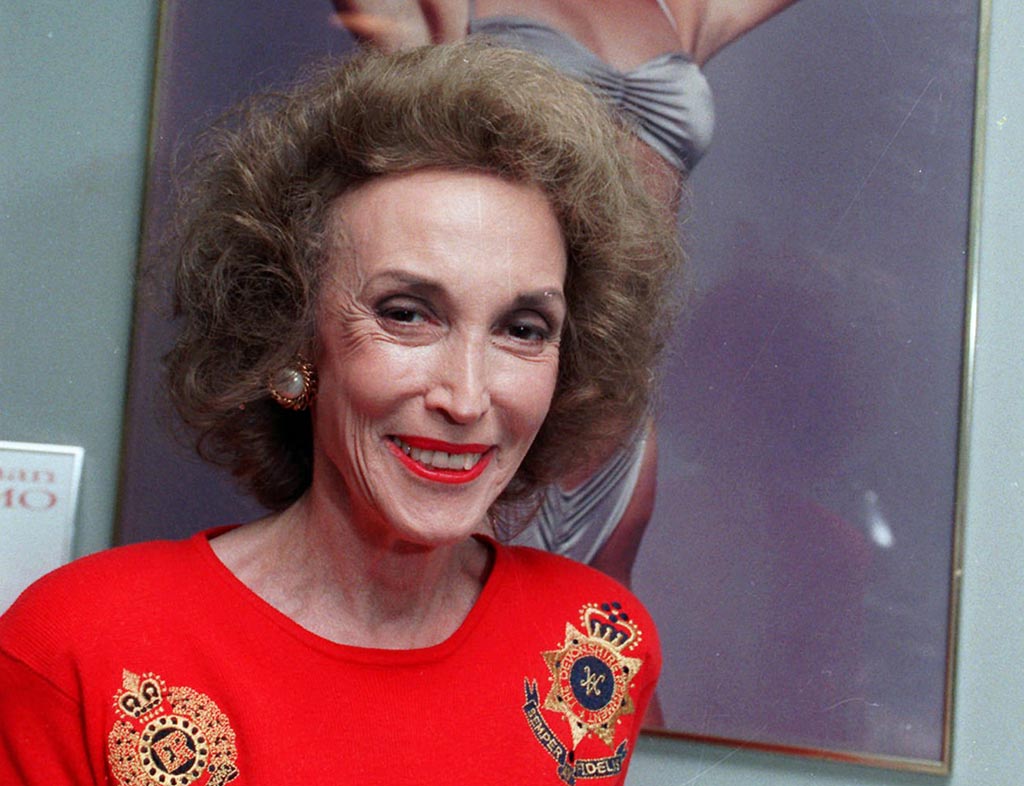 In early 2012, nearly two years after her husband David passed away, Helen Gurley Brown donated an astounding $30 million to fund new media. The donation was bestowed upon Stanford's Engineering School and Columbia's School of Journalism to establish a bicoastal media institute known as the David and Helen Gurley Brown Institute for Media Innovation.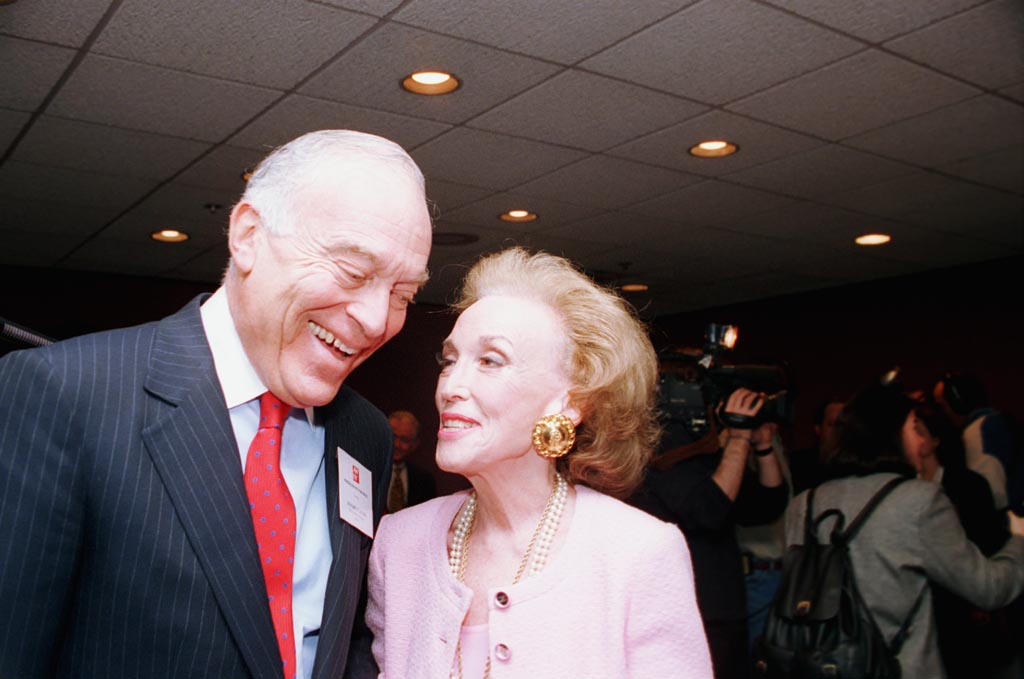 On the donation, Brown commented, "Great content needs useable technology. Sharing a language is where the magic happens."
"Nearly every glamorous, wealthy, successful career woman you might envy now started out as some kind of schlepp."