When Laguna Beach aired, teenage girls across the nation found themselves not only sympathizing with Lauren Conrad and her woes involving Stephen and Kristin, but also wanting to be her friend. LC's ability to relate to complete strangers plays a large role in her past and present successes.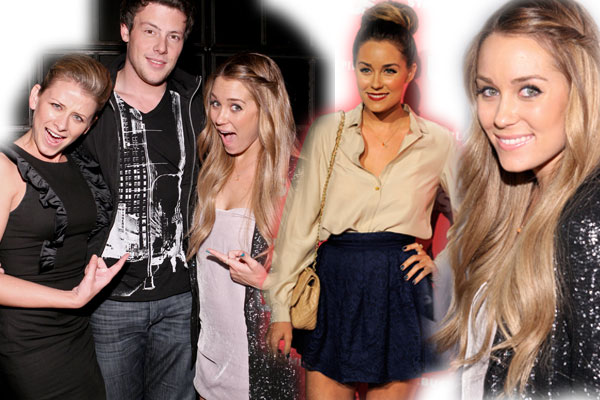 Conrad is the sole member of the Hills/Laguna crowd who was able to turn her picture-perfect, reality TV show career into something beyond tabloid talk and promo parties. One can argue that Whitney Port, who also has her own fashion line, has held her own as well. However, Lauren Conrad has built a lifestyle brand around her name, and the girl behind the empire has more projects up her sleeve.
On Wednesday, HarperCollins announced that it has acquired the rights to Lauren Conrad Beauty, a companion to her bestselling book, Lauren Conrad Style.
The volume will offer beauty tips and secrets from the pro: Conrad, herself. It will feature step-by-step makeup tutorial instructions, stories from LC on how her beauty has evolved over the years, and answers to questions from fans via LaurenConrad.com. Conrad's beauty website has proven to be a huge success, so we anticipate similar results from the book.
Lauren Conrad Beauty will hit stands in Fall 2012. Will you pick up a copy?