In weird and non-New York Fashion Week-related news:
On Wednesday, luxury goods conglomerate LVMH announced the newest addition to its executive team. Danone executive Jordi Constans will take on the position of CEO of Louis Vuitton in late 2012 after reigning CEO Yves Carcelle steps down.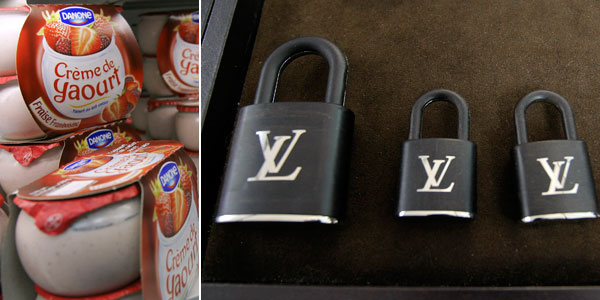 Carcelle, who has lead Louis Vuitton since 1990, will still remain with LVMH as the President of the Fondation Louis Vuitton which will open in 2013. In Carcelle's 21 years of tenure with Vuitton, the brand has achieved a tremendous amount of growth in profit and following.