One would think that after 23 years of directing fashion's most important publication, Anna Wintour would just accept that she's the sovereign ruler of all those who wear Prada. The editor-in-chief of Vogue, however, thinks otherwise.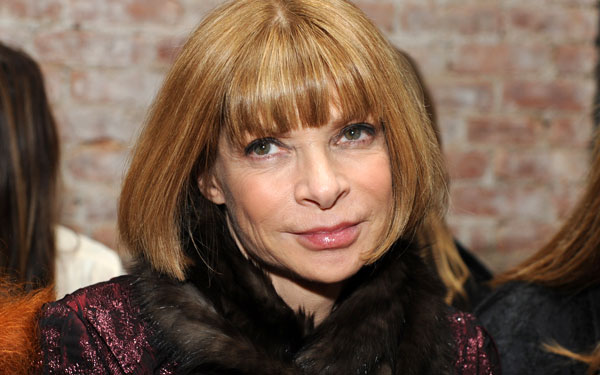 Wintour, who landed on Forbes' 100 Most Powerful Women List at No. 69, opened up to the publication on what she believes characterizes a powerful person and how she perceives herself.
She says, "I don't think of myself as a powerful person. You know, what does it mean? It means you get a better seat in a restaurant or tickets to a screening or whatever it may be." In a shockingly humble follow, she continues, "But it is a wonderful opportunity to be able to help others, and for that I'm extremely grateful."