Archive: September, 2011
We reported on Kanye choosing Paris Fashion Week to debut his fashion line, Dw, mid-September.
On Saturday, Ye will share his collection with a select group of editors and bloggers. Dw, which was named after his mother, Donda West, is Kanye's first shot at high fashion womenswear.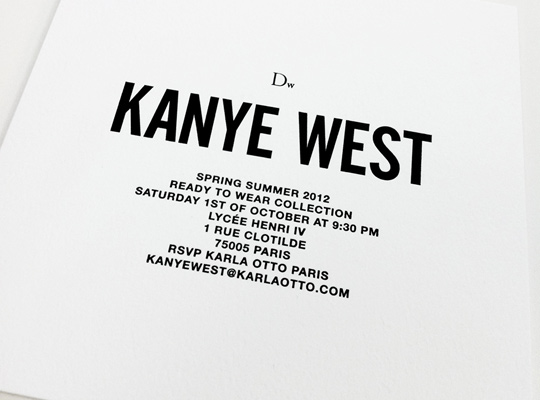 The coveted invitation. (Photo courtesy of High Snobette)
Glamour, glitter and gold.
Such was the formula for success that head designer Christopher Decarnin used to revitalize chez Balmain, a deadbeat fashion house that was in need of revamping after rapid decline in the 80s and 90s. Decarnin's use of heavy-metal embroidery, crystals, power-shouldered blazers, and super mini-dresses became the uniform of luxe party girls around the world.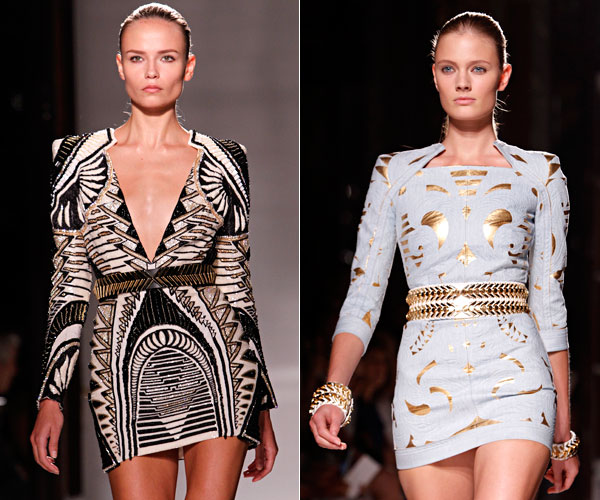 Models in creations by French fashion designer Olivier Rousteing for Balmain's spring-summer 2012 ready to wear collection presented Thursday, Sept. 29, 2011 in Paris. (AP Photo/Thibault Camus)
Quelle disaster!
It was Standing Room Only Thursday morning for the world's top editors, buyers and luxury moguls at Paris Fashion Week.
While the majority of the East Coast was deep asleep after last night's insane evening of baseball, the fashion world was busy tweeting away, regarding an unusual incident that involved benches- and guests- collapsing at the Balenciaga Spring 2012 show.
Pumpkin spice, peppermint mocha, skinny vanilla lattes.
No one knows how to customize my cup of joe better than the friendly barista at the Starbucks on 16th & Arch. And I'm willing to pay for it, because my day won't officially begin until I take my first sip of coffee. With that said, I would rather put $85 towards my monthly coffee fund than purchase a limited-edition, anniversary T-shirt- even if Alexander Wang was the brainchild behind it.
On Wednesday, the New York Daily News reported that Starbucks CEO Howard Schultz and his team are incorporating high fashion as part of the company's 40th anniversary celebration. Naturally, that includes high pricing. For $85 each, the company is selling anniversary tees that have been crafted by designers Alexander Wang, Sophie Theallet and Billy Reid.
It was a true "moment" for Jennifer Hudson when she stepped onto the red carpet of the Academy Awards in February. The paparazzi and fans went wild over the transformation of the actress, who flaunted her gorgeous, newly-slim physique in a form-fitting Atelier Versace gown.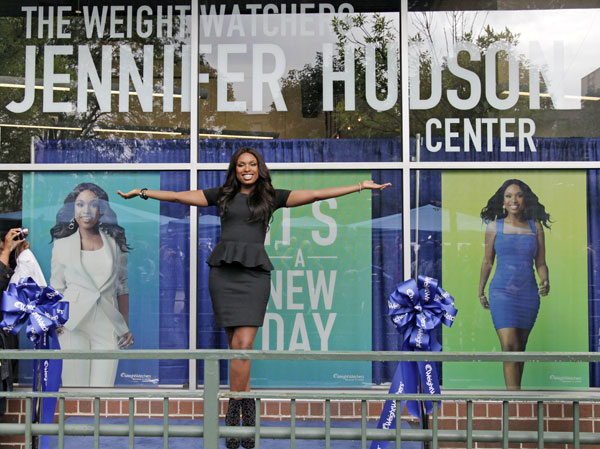 (AP Photo)
Hudson's journey with weight loss has indisputably become a model story for those Americans who struggle with the topic of dieting on a daily basis. On Tuesday, the size 0 actress/singer opened the Jennifer Hudson Weight Watchers Center in her home city of Chicago. At the ribbon-cutting ceremony, the star stated, "I never thought I would make it to have my own center."
Princess Kate on the cover of Vogue? If these reports hold true, the fashion publication may reach a new milestone in circulation numbers.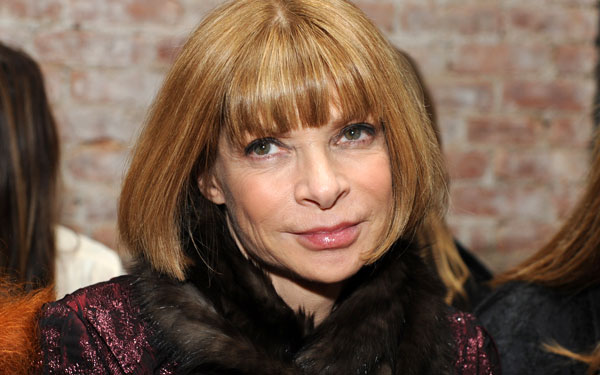 According to Page Six, Anna Wintour is interested in putting Kate Middleton, who married Prince William in April, on the cover of her magazine (for obvious reasons). However, even Wintour, who seemingly has every major fashion player in the palm of her hand, has her limitations.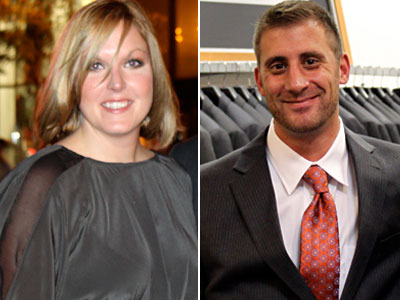 "There can be as much value in the blink of an eye as in months of rational analysis," wrote bestselling author Malcolm Gladwell in Blink. It's not something people like to admit openly, but first impressions are everything. And in the wonderful world of interviews, client meetings and business lunches, image is an essential component of making strong first impressions.
With regards to the aforementioned topic, in early September, Philly.com Style partnered with The Philadelphia Collection for Make Me Over, Philadelphia!, a contest that would give two winners a complete makeover furnished by Collection participants. Each contestant was asked to submit a photo with an accompanying explanation on why he or she best deserved to receive this all-inclusive makeover package.
After reviewing submissions, the team selected Amanda and Steve Rinaldi, a hardworking, local married couple, who deserved to be pampered from head-to-toe. Here's why.
The best-dressed cast on television returns tonight at 9 p.m.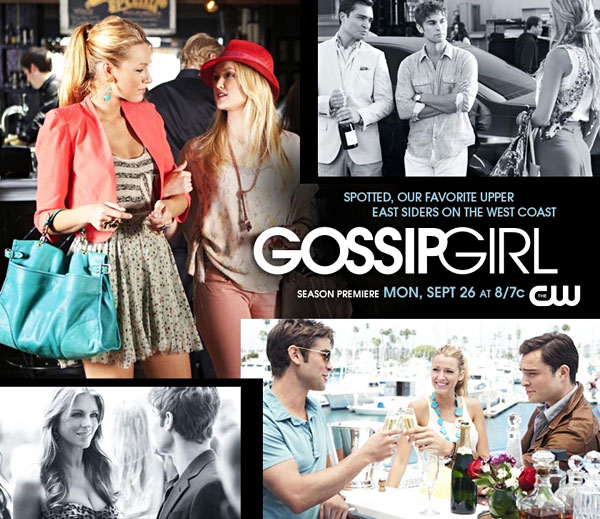 In the Season 5 opener, the location shifts from the Upper East Side and the cast goes West- Coast, that is. And where else would it be most appropriate to feature this stunning group than Hollywood? The premiere episode titled, "Yes, Then Zero," picks up from last season's shocking finale. Here's what to expect tonight: