Archive: June, 2011
Esther Lee, Philly.com
"Shoes are all about posture and proportion." (Christian Louboutin, Designer)
Well these beauties bring the coveted red sole to new heights. Literally.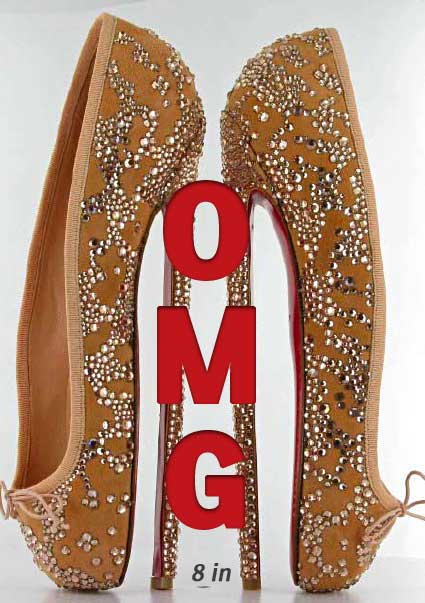 Esther Lee, Philly.com
Ah, the Bike Race. Yes, it's that time of year again. The annual dayfest of debauchery along the Manayunk Wall and surrounding vicinity will take place this Sunday.
Aside from the typical, "What are your party plans for the day?" inquiry from friends, the second leading question is, "What do I wear?!"
When gearing up for the Bike Race (which I've attended the past two years), the key is to look cute-as-a-button and also to opt for comfort.