Archive: January, 2012
Esther Lee, Philly.com
After polling over one million men worldwide, AskMen released its "Top 99 Most Desirable Women of 2012" list on Tuesday, placing Modern Family's Sofia Vergara on top.
Vergara's response? "A big thank you to all the men who desire me."
Esther Lee, Philly.com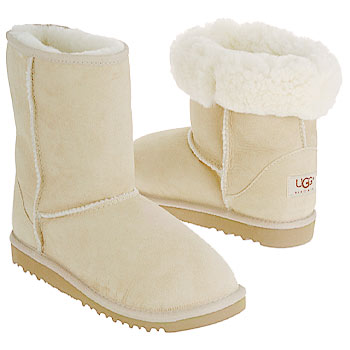 Here's an easy way to wind up in detention for students of one local middle school: Wear Uggs.
The "open-top" boot ban at Pottstown Middle School officially went into effect this morning, and if any defiant students "forgot" to switch their shoes before entering homeroom, they were handed detention slips.
Esther Lee, Philly.com
Guess who's looking for invites to New York Fashion Week?
That would be the Eagles' very own Michael Vick. And he could be front row at the Fall/Winter 2012 shows in New York next month.
Esther Lee, Philly.com
Swedish retailer H&M recently dropped its first-ever, 30-second, Super Bowl ad for its collaboration line with British soccer star David Beckham. It's also his debut Super Bowl ad, which is hard to believe, right?
The ad will run in the second quarter of the game this Sunday. Meanwhile, the nine-piece David Beckham Bodywear line launches Thursday, February 2 at 1,800 store locations around the world. Watch below.
Esther Lee, Philly.com
Sunday evening marked 18 years of the Screen Actors Guild Awards, and what better way to fête the event, than in a refined and age-appropriate manner? The lovely ladies of Hollywood walked across the red carpet in an array of goddess-like, jewel-toned, nude gowns.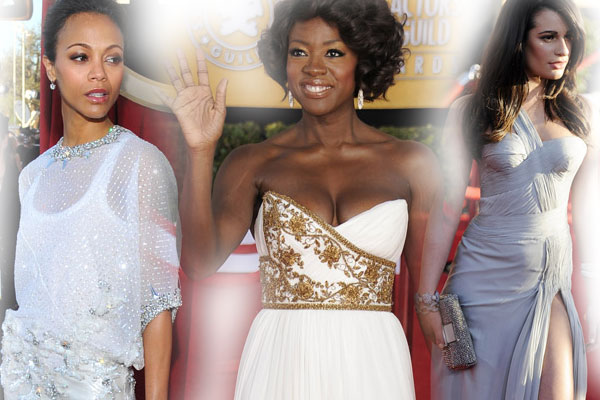 We revisit the best (and worst) dressed of the bunch.
1. Julie Bowen in Temperley London
Esther Lee, Philly.com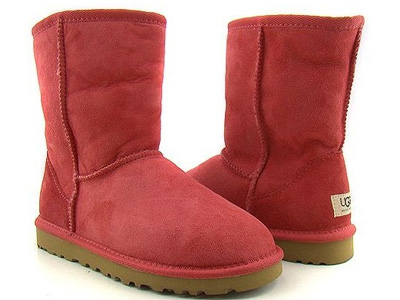 On Friday, the umbrella company of UGG Australia chimed in on the debate over the ban stating that the entire situation seemed "arbitrary."
Esther Lee, Philly.com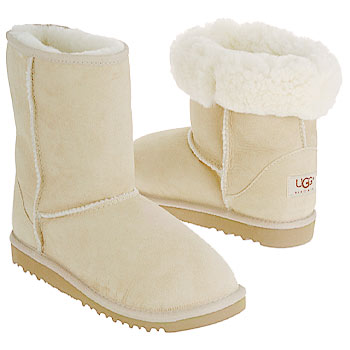 A local middle school has both parents and students tripping over their Uggs.
On Wednesday, a letter was sent home with Pottstown Middle School students announcing a ban on "open top boots" in class.
The censorship of shoes was introduced after problems caused by students, "carrying items in their boots that are prohibited in school," said school principal Gail Cooper.
The offending boots are mostly Uggs, a Pottstown School District spokesman confirmed to the Mercury, and the offending items- though not stated- are most likely cell phones, according to school policy.
Esther Lee, Philly.com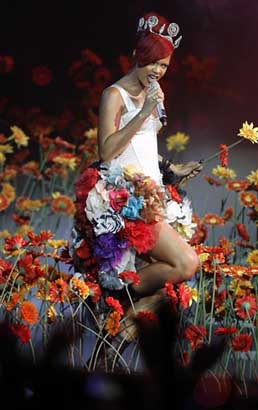 Attention, aspiring fashion designers in the UK: Rihanna wants you to dress her up!
According to AP, the star is on the hunt for new design talent on an unnamed TV show. Rihanna will mostly be involved in the behind-the-scenes production of the show, filling the role of executive producer. Furthermore, she will not be hosting.
Esther Lee, Philly.com
It's a KARL coup d'état on Net-A-Porter.
On Wednesday, KARL by Karl Lagerfeld launched on the e-commerce fashion site, and about half of the collection is already sold out.
Esther Lee, Philly.com
On Wednesday, Daily News gossip columnist Dan Gross reported which stars stopped by the Philadelphia Industry Lounge at the 2012 Sundance Film Festival in Park City, Utah this past weekend.
The purpose of the lounge was to educate filmmakers and entertainment professionals of Philadelphia's unique offerings- from financial incentives to services/support from the Philadelphia Film Office. So, how exactly was this accomplished?
Guests stopped by the Sky Lodge (Main St. and Heber Ave.) to enjoy the city's unique offerings. Celebrities networked with Philly-based professionals, sampled Tastykakes and cheesesteaks, and received Made in Philadelphia gift bags.
If you're like us, and your biggest question after Who stopped by? was What was in those swag bags?, you're in luck.