Archive: January, 2012
Esther Lee, Philly.com
Vogue's next cover girl may not have a successful record of selling magazines, but she sure knows a thing or two about penning chart-topping songs based off "that awful pain of losing someone."
Allentown-native Taylor Swift goes from blasé to boho in Rodarte on the February cover of the publication. The brilliant images, which were shot by the one and only Mario Testino, accompany a heart-felt interview with Billboard's 2011 Woman of the Year, where she discusses her childhood summers in Stone Harbor and her awkward phases in Wyomis­sing, which the writer describes as "an affluent suburb of Reading."
Swift also gives a few hints regarding her much-anticipated, upcoming album, and says all her songs are centered on "this earth-shattering, not recent, but absolute crash-and-burn heartbreak" she encountered.
Esther Lee, Philly.com
There are numerous Sh-t Girls Say spin-offs floating around YouTube: Sh-t Girls Say to Gay Guys, Sh-t Asian Girls Say, Sh-t White Girls Say to Black Girls, and the originals- in episodes 1, 2, and 3. This weekend, a new video titled, Sh-t Fashion Girls Say, was added to the magnanimous, growing heap of parodies. Note: I nearly choked on my salad when I stumbled upon it during lunch.
Here are a few of my favorite lines:
She thinks she's a sample size.
Esther Lee, Philly.com
If you're a regular customer on this website, you should read this:
Online shoe retailer Zappos was recently hacked, but CEO Tony Hsieh insists that the Vegas-based company is doing everything it can to restore security.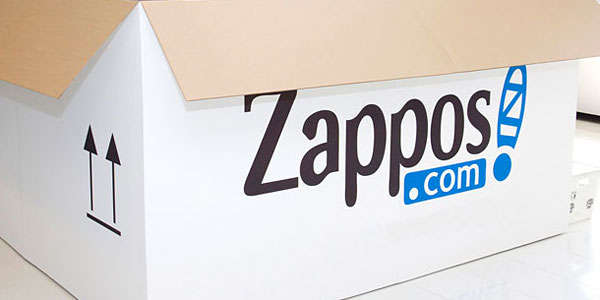 Esther Lee, Philly.com
"The brand is just cool. That's the way it is. I feel drawn to it," remarked Kristen Stewart on Balenciaga. She told WWD on Thursday, "It provokes on a number of levels. It isn't afraid or contrived. It hits a very cool balance, always. Always pretty undeniable."
It appears that Nicolas Ghesquière, Balenciaga's creative director, feels the same way about K-Stew. Dubbing her the muse for a new scent, Ghesquière added, "Kristen embodies the modernity of the new Balenciaga fragrance with her unique sensibility and intelligence."
Oh, what a nice little lovefest we've stumbled upon.
Esther Lee, Philly.com
In the latest episode of artists-turned-models, I Follow Rivers singer Lykke Li signs with Viva Modeling Management.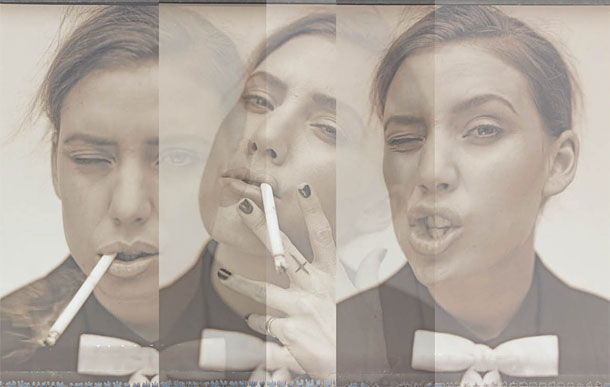 Image courtesy of The Lab Magazine
The announcement follows the news of both Lana Del Rey and Solange Knowles recently signing with NEXT modeling agency, and Gloria Estefan signing with Wilhelmina's celebrity division.
Esther Lee, Philly.com
Fashion hearts Obama.
On Monday, we reported that a handful of top designers were joining a movement in support of President Obama's reelection campaign called, Runway to Win.
The effort, which is similar to 2008's Runway to Change, involves 23 top designers who created unique Obama-inspired merchandise to support his campaign.
Esther Lee, Philly.com
My, my Target, how far you've come.
On Thursday, the Minneapolis-based, mega-retailer announced that it was launching a new concept called, The Shops at Target.
Scratching your heads? Basically, the idea- an homage to small businesses- gives Target Corp. the ability to distinguish itself from other large retailers. The concept is modeled after department store shop-in-shops, and includes a select group of five, trendy, specialty-boutiques.
Esther Lee, Philly.com
The Inquirer reports:
Former Urban Outfitters Inc. chief executive Glen T. Senk, whose departure rattled investors and battered the Philadelphia-based retailer's stock price after it was announced Tuesday, was named CEO of David Yurman Inc. on Wednesday, the upscale New York-based jeweler announced.