Shield yourselves from the looming threat of a blistering nor'easter in these five pieces that will keep you feeling warm and snug through the storm. The best part about these looks? You can pick them up in the city, on your way home from work.
Channel great literary characters from the 19th Century in this piece inspired by the pending book-turned-film Anna Karenina which hits theaters next week. The faux-fur scarf duplicates as a stole, and it's available in three different colors. Jules faux-fur scarf, $79.50, Banana Republic, 1401 Walnut St.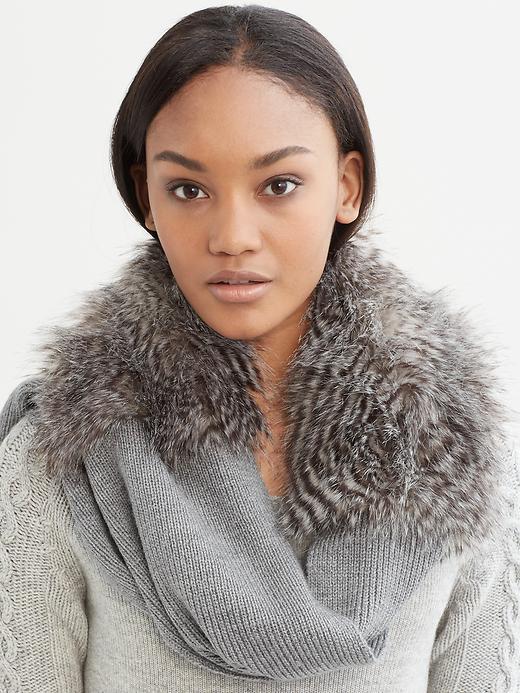 We're big fans of mixed media and mittens. So imagine how happy we were to stumble across these sand-colored, 100% leather mittens that come with a wool top. They're cute, coquette, and practical - these winter staples will keep your hands compact to maximize warmth. Prislop Mittens, $145.00, Art in the Age, 116 North 3rd St.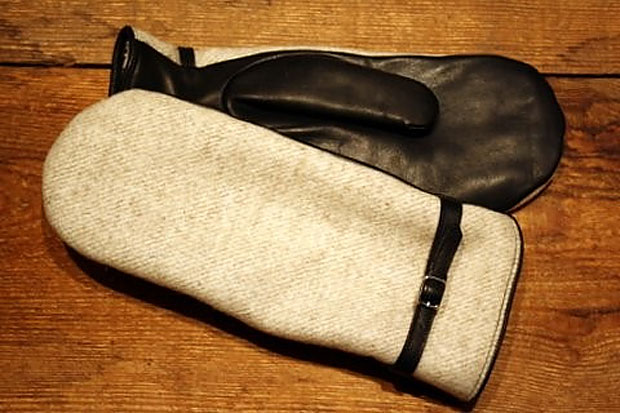 Keep your ears and head from freezing in this beautifully-knit turban for a playful, sweet, wintry look. Kismet Knit Turban, $48.00, Anthropologie, 1801 Walnut St.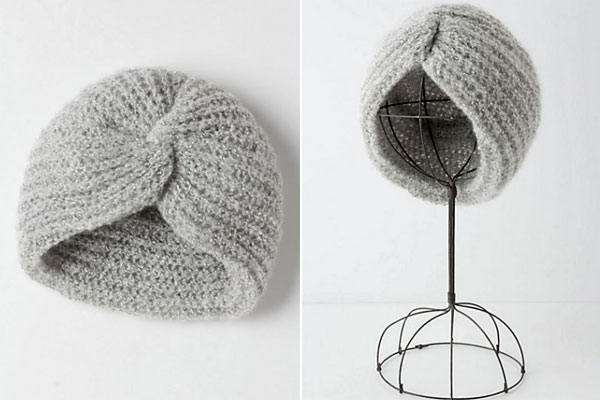 If you're looking for a lower-priced option that won't ruin your hair, we suggest this adorable, braided headwrap that has streaks of metallic to make you a subtle shimmer against the drab landscape outdoors. Genie by Eugenia Kim, $28.00, Anthropologie, 1801 Walnut St.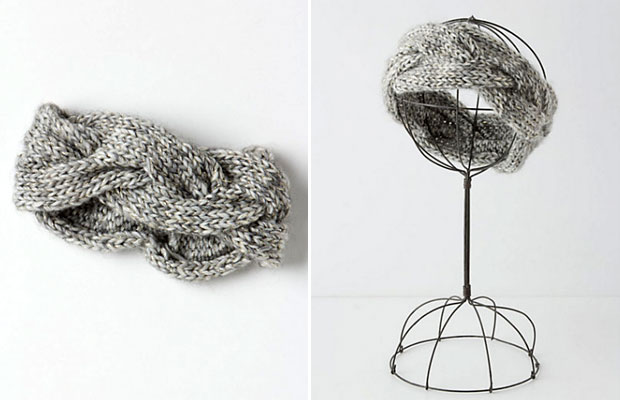 Snow bunnies, prepare for your season in this handmade, wrap sweater. It's a versatile option for weekend getaways. Wear it in the lodge or layer it for a multidimensional draped look. Wooden Ships Rhys Flyaway, $125.00, SA VA, 1700 Sansom St.