Archive: November, 2012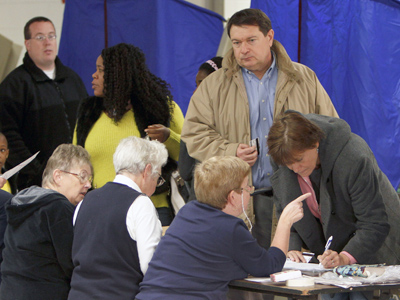 The day after election day is supposed to be a time for the parties to kiss and make up.
Not today. Not in Pennsylvania.
UPDATE - The Community Voters Project (CVP) sent an email moments ago saying the accusations in the story about shredded GOP voter registration forms posted on Breitbart.com care are false.
"Mike Flynn's story is, as he notes – based on garbage," said Brad Martin, spokesman the nonpartisan voter registration program. "As a part of our quality control system all voter registration forms are photocopied and secured under lock and key before the actual form is turned in to the county registrar. In making photocopies of forms, a number of the photocopies were poor quality or unusable. It appears that by digging through our garbage Mr. Flynn acquired these photocopies which were shredded
The polls throughout Pennsylvania were still hours away from opening and email and phone lines were buzzing with allegations of voter fraud from both Republicans and Democrats.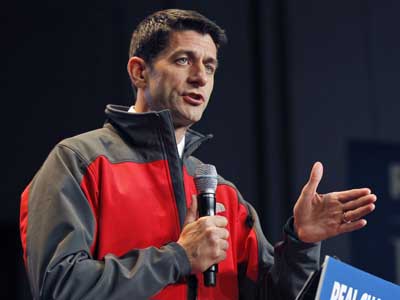 As part of the Romney campaign's fourth-quarter, full-court press on Pennsylvania ahead of Tuesday's election, vice presidential candidate Paul Ryan made a fly-by appearance outside Harrisburg to rally the GOP faithful.
Jetting in for a 20-minute stop in a hangar at the Harrisburg International Airport, Ryan appealed to a crowd of several thousand to help send the Republican ticket to Washington.
"Are you gonna help us win this election?" said Ryan to cheers of "three more days."