Environmental Site of the Day
Sandy Bauers, Inquirer GreenSpace Columnist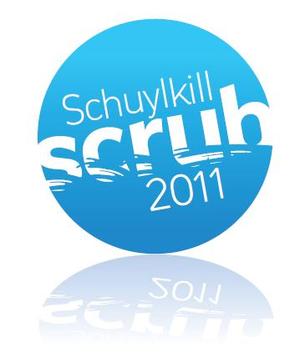 They'll be rescuing Robeson's roadsides.
Picking up along the Perkiomen.
Foraging for foreign objects in French Creek.
Sandy Bauers, Inquirer GreenSpace Columnist
They call it a "dashboard." And it's a way for the public to track information on facilities that are violating the Clean Water Act.
The U.S. Environmental Protection Agency today released a new data and mapping tool that looks at national trends, and then zeros in on statewide views and individual facilities.
The tool incorporates data on minor facilities -- it looks like about a bazillion in Pennsylvania alone -- and major ones. Included is the latest information from EPA's 2009 Annual Noncompliance Report. Also, information on the inspections conducted by both EPA and the state, violations and enforcement actions over the past two years, and the penalties levied in response to violations.