Archive: September, 2009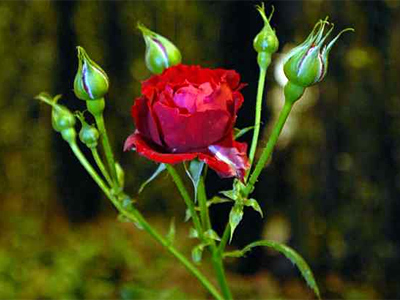 I've seen this plant - Verbena bonariensis, Brazilian verbena or purpletop vervain - in many places, most recently at Chanticleer, but really, all over the place - and I keep meaning to get its name. Finally did, on vacation, at this most amazing place: Ipswich River Wildlife Sanctuary, north of Boston, run by Massachusetts Audubon Society. It's 2,265 acres, Mass Audubon's largest sanctuary - 10 miles of trails, woods, ponds and, of course, the river, which is loaded with otter, fish, turtles and other wildlife. We stood in silent awe watching several painted turtles and a few huge snappers feeding and chasing each other in a pond on a lazy sunny morning. There were but a handful of other human visitors, but this place was a human sanctuary, too. Much needed. Back at the visitors' center, we came upon this lovely, wild-looking butterfly garden, loaded up with Brazilian verbena and the predictable butterflies and bees. This plant is a self-sower, and a lot of gardeners complain about its invasiveness. Others love it, and welcome its pushy habits. I have to say, it's outstanding when mixed with butterfly bush, goldenrod and Queen Anne's lace in a smorgasbord for critters. The fields at this sanctuary were filled with more butterfly-friendly milkweed plants gone to seed. Walking through them was an experience. Cardinals and other colorful birds swooped in front of us. Bees and cicadas were humming and buzzing so loud it was smile-inducing. Imagine the sounds at night! My garden is as critter-friendly as I can make it, but I would like to get some of this verbena. It's tall, lacecap-topped, great purple color, likes heat and looks so elegant with its long, stiff stems. Hope it takes. It'll be a reminder of a pleasant interlude, a safe sanctuary, from the summer of 2009.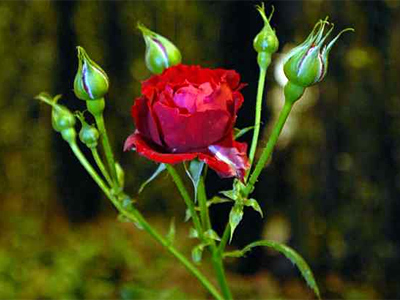 This is Rudbeckia subtomentosa 'Henry Eilers,' otherwise known as sweet coneflower, and it's a great example of a plant you read about but don't fully appreciate till you see it in the flesh. I found it at Chanticleer, in Wayne, in the cutting garden, I believe, but it was two weeks ago and the memory is fading. I've either not seen it since it came on the market in 2003 or didn't pay attention, but it's definitely on the radar now. You can tell it's related to the black-eyed Susan, and we all like that one well enough. But it's different - five feet tall or so with quill-shaped, rolled petals, giving it a spare, bright-eyed, pinwheel look. It apparently was named for the nurseryman and prairie restoration specialist who came upon it along a streambed in Illinois and gets its common name - sweet coneflower - from the slight vanilla scent it occasionally gives off. I didn't think to smell it. But it's definitely like the name says. Sweet.