Archive: September, 2012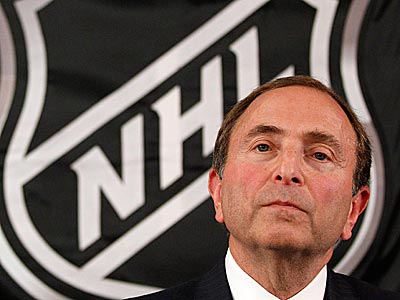 Without any formal bargaining sessions having taken place in the nearly two weeks since the NHL officially locked out its players on Sept. 15, the league formally announced the cancellation of all remaining preseason games.
No hockey will be played until Oct. 11 at the earliest.
Previously, the league canceled all preseason games up until the beginning of October. On Thursday, all remaining games were axed, including: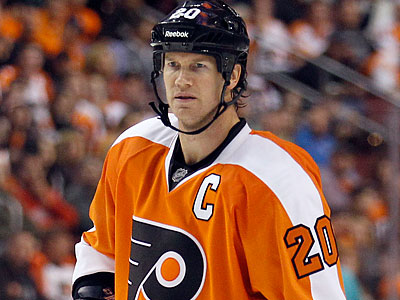 Chris Pronger will never skate another shift in the NHL.
There, I said it.
That isn't to doubt the tough-as-nails future Hall of Famer, as we all know Pronger would rather be on the ice clearing out the garbage in front of the Flyers' net than watching from home. Hell, he'd probably even enjoy holding court and ragging on reporters like me more than that.
Flyers goalie Ilya Bryzgalov will join the CSKA team in the KHL, according to a report by the Fourth Period.
There is no official confirmation about the goalie.
Bryzgalov practiced with his teammates on Tuesday at the SkateZone in Voorhees, N.J., but left early.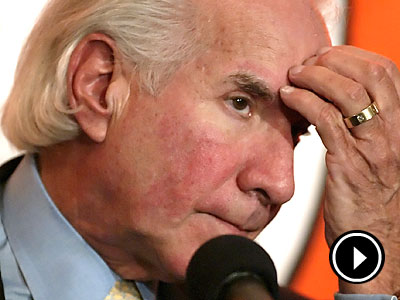 How ugly has the NHL lockout been so far between owners and players? Will some of the players go to Europe? CineSport's Tara Petrolino and the Daily News' Frank Seravalli discuss the impact of hockey's latest labor dispute.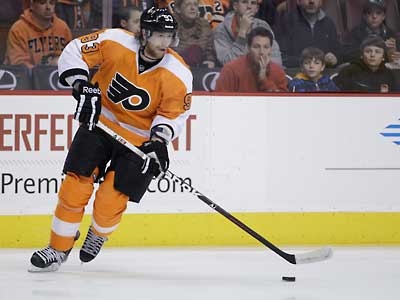 The NHL lockout is two days old and now two Flyers have joined Russia's KHL.
Jake Voracek confirmed to the Daily News on Monday that he signed a temporary contract to join HC Lev Praha, the new KHL franchise located in Prague, Czech Republic.
Voracek said he is currently in Europe and could join Lev Praha's lineup as soon as Thursday's game against Avangard Omsk.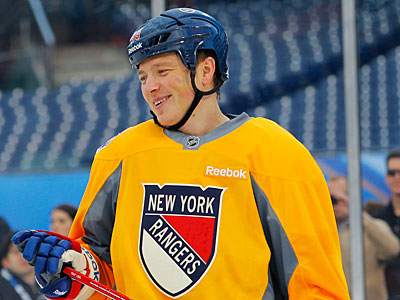 The dominoes are already starting to fall.
The NHL's third work stoppage since 1994 is no more than a few hours old, after commissioner Gary Bettman locked out players on Sunday morning at midnight, but players are already starting to bolt for European leagues.
Ruslan Fedotenko was the first Flyer to sign elsewhere.