Wear your uniform, get a free dessert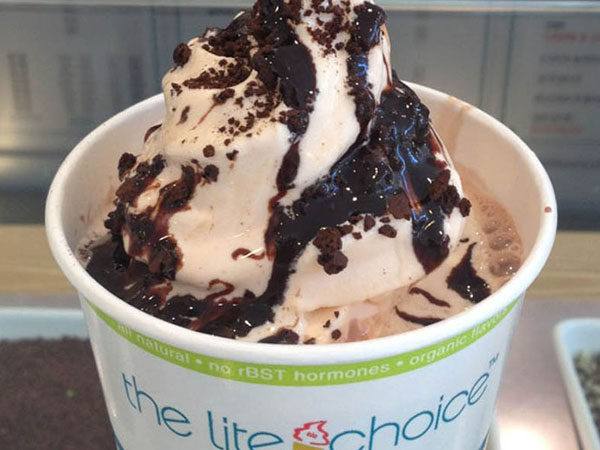 The Lite Choice, with locations at 135 South St. and 121 Market St. in Collegeville, is offering free small gluten-free, kosher, low-calorie frozen treats to anyone wearing a uniform and/or badge between Dec. 9 and 15. (The Lite Choice location at 1528 Walnut St. in Center City is not participating in this promotion.)
Wear your uniform, get a free dessert

The Lite Choice, with locations at 135 South St. and 121 Market St. in Collegeville, is offering free small gluten-free, kosher, low-calorie frozen treats to anyone wearing a uniform and/or badge between Dec. 9 and 15. (The Lite Choice location at 1528 Walnut St. in Center City is not participating in this promotion.)
Uniforms can be that of emergency responders, youth sports teams, or any type of work uniform with a logo. The only caveat is that everyone who takes advantage of the free offer will need to have their photo taken for The Lite Choice's social-media photo contest, now through March 31, and includes gift card rewards for the best photos posted on Facebook and Twitter.
"We originally conceived this idea to thank emergency responders for their service during the holidays, and then realized that sports teams and our postal carrier and FedEx driver should be commended for their hard work, so we broadened it to include anyone in uniform," said The Lite Choice's Ryan Larkin.
Each store produces all of the company's 80 flavors on-site, and offers toppings including freshly diced fruit and assorted candy and crumbled cookies for both soft serve and scoopable flavors.