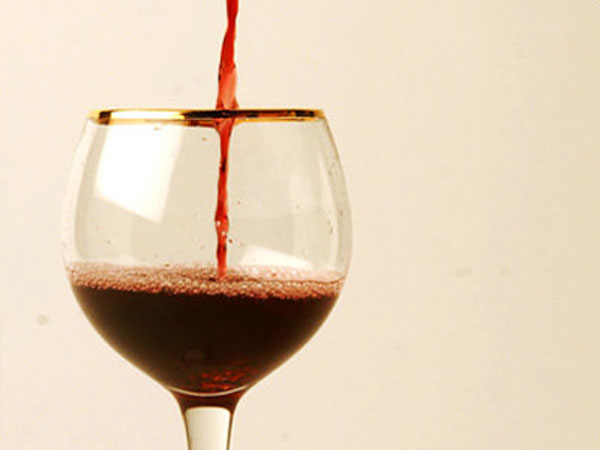 You don't need to go all the way to Napa Valley to tour a winery – you can keep it local.
Jet Wine Bar (1525 South St.) will host a trip to three of Pennsylvania's wineries on Sunday, January 27 from 11:30 a.m. to 5 p.m.
A chartered mini-bus will stop at Galer Estate for a wine tasting, Penns Woods Winery for a wine, cheese and honey tasting and Chaddsford Winery for a wine tasting and pay-as-you go wine and cocktails at their "Snow Bar."
Tickets are $75 per person, which includes transportation and the tastings at Penns Woods and Galer, as well as a sparkling wine toast at Jet before you begin the tour. While there will be free tastings at Chaddsford Winery, some will be at-cost.
The tour will meet at Jet Wine Bar at 11:30 a.m. return from Chaddsford Winery at 5 p.m.
For more information and to purchase tickets, click here. Call Jet Wine Bar with any questions at 215-735-1116.