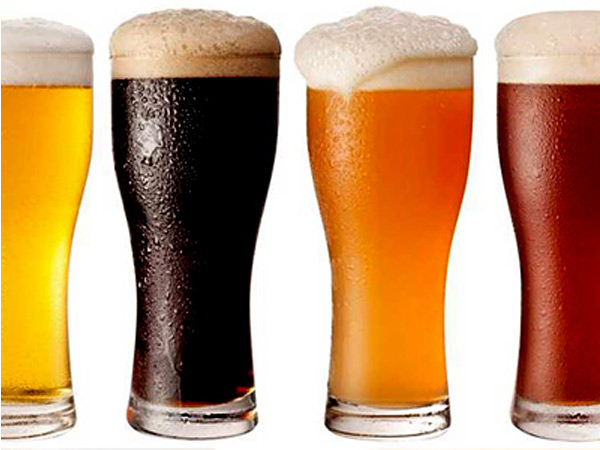 Don't miss out on these beer events this Thursday, January 24.
National Beer Can Appreciation Day at Percy Street (900 South St.)
Over 100 cans of craft beer, featuring the cacao and coffee infused Sixpoint Brewery 3Beans, are half price starting at 5 p.m.
Percy Street is also participating in Restaurant Week. They are offering a three-course menu for $20 and a $30 menu which includes two appetizers, two entrees and two desserts. Check their website for the menus.
Skull Splitter Instagram Viking Party at P.O.P.E (1501 Passyunk Ave.)
Celebrate the U.S. debut of Skull Splitter on draft. Instagram the most outrageous photo with the costumed Viking with the hashtag #skullsplitter and win $50 to P.O.P.E and other prizes. The event begins at 7 p.m. and is pay-as-you go. Click here for more info.
Notice: The Great Lakes Beer Dinner at JG Domestic is sold out. The next beer dinner with feature Avery Brewing on March 14. More details to come.