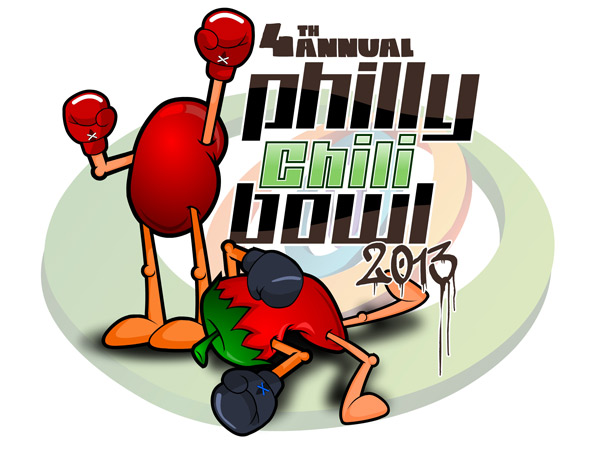 BigBite Philly is hosting its fourth annual Philly Chili Bowl Saturday, March 9 at RUBA (414 Green St.) from 4 to 10 p.m.
The event is open to cooks of all levels who will be judged by chefs, bloggers and critics. You need to complete an entry form and pay the entry fee – $10 if you're cooking solo or $15 for teams – by March 7. There are only two open spots left.
If you're more interested in eating and judging in the People's Choice round rather than competing, tickets are $10.
In support of the event, Philadelphia DJ Emynd complied a mixtape of 40 food-related songs entitled, "The Hunger Mixtape Vol. 1," featuring songs like Organizied Konfusion's "Who Stole My Last Piece of Chicken" and Moby's "Honey."
You can download the mixtape for free here.
For more event information, click here or contact BigBite at 215-669-9663.