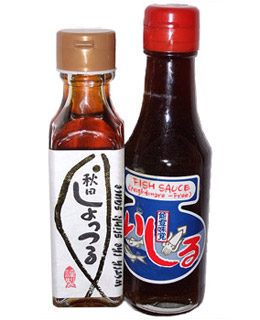 Dana-Leigh Formon, Table Matters blogger, had a fear of fish sauce so intense that she had nightmares of being chased by the brown liquid.
"Even the name made my skin tingle," she writes. "Before I even ever opened a bottle, I was convinced it would smell like liquid death."
Her culinary curiosity led her to a recipe that used this potent sauce and she decided to commit to it.
To her surprise it wasn't half bad, even though it did smell like death.