Cheese Ball II: Let the Gouda times roll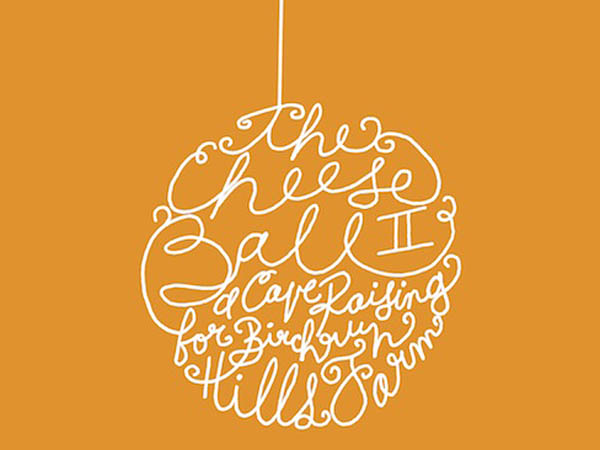 Tenaya Darlington - the local blogger known as Madame Fromage - is hosting her second Cheese Ball this Saturday, Jan. 18 from 7:30 to midnight at Ruba Club, 414 Green St., Philadelphia
Cheese Ball II: Let the Gouda times roll

Tenaya Darlington - the local blogger known as Madame Fromage - is hosting her second Cheese Ball this Saturday, Jan. 18 from 7:30 to midnight at Ruba Club, 414 Green St., Philadelphia
The evening is good, cheesy fun. It's a dairy potluck. Dress can be formal or cow-barn casual.
There are no tickets or RSVPs.
You pay $10 at the door and contribute either a hunk of cheese, or something that pairs well with cheese.
Darlington promises door prizes, a roving ice cream cart, a cheese auction, and a midnight coronation of the King and Queen of Curd.
All proceeds from the ball and auction will go to Sue Miller of Birchrun Hills Farm to seed her Kickstarter campaign to build a cheese cave.