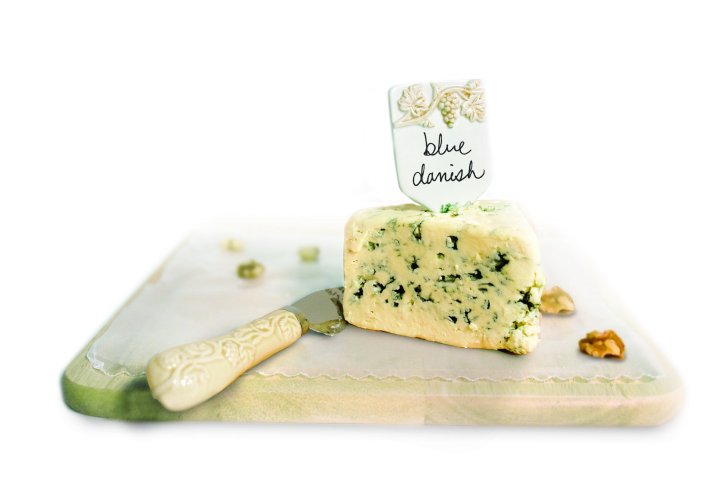 If you've ever prepared a cheese tray and spent too much time identifying cheese from cheese to your guests, these erasable, ceramic tiles are an elegant way to present your platters.
CheeseTiles come in a variety of styles such as Fleur-di-Lis, Shell and Vine. They can also be used for dessert or other small bite trays.
A set of four costs $29.95 and they can be purchased through PlaceTile.com or by phone at 678-467-4776.