Policy
Flavia Colgan, Daily News Citizen Hunter Columnist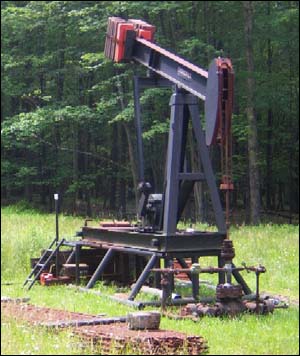 Here is a guest blog from a familiar face to Citizen Hunter, Brady Russell, who works with clean water action.
A little while back, I drove up into Dimock, Pennsylvania, to meet with a retired teacher who's worried that drilling for natural gas in the Marcellus Shale, a rock formation that's more than a mile down beneath most of Pennsylvania, has made her water undrinkable and her land unsellable. She and her husband moved to Dimock to build a home
and retire together in the peace and quiet, but she's beginning to worry that she made a mistake.
The teacher's name is Victoria Switzer, and I videotaped her talking about the Dimock Drilling Project, by Cabot Oil and Gas, a Texas Company, earlier this year. Clean Water Action Pennsylvania put together the video to give folks a sense of what they can look forward to if the gas man comes to their neighborhood.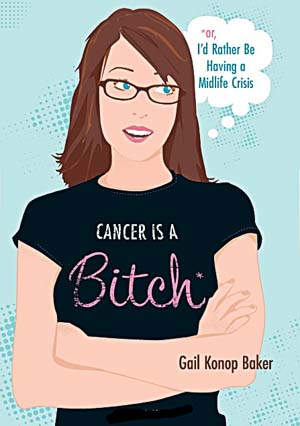 Sorry I have not posted in a week - I was traveling a lot and it was difficult to get online. A shame since this amazing email has been sitting in my inbox. I asked Gail to write a piece for Citizen Hunter (which I'm cross-posting on Earth to Philly tonight) since I recently read her funny, uplifting and super-smart book Cancer is a Bitch!
As I am sure you noticed I have written about the topic more than usual lately as a close family member is in the throes of this terrible disease. Gail and her book is just what the doctor ordered. I figured she'd write me a summary of her book to post but she didn't. So check out what she wrote, because she is frustrated and wants to get moving with her plan to implement change!
So read on and then go get her book Cancer is a Bitch: (Or I'd rather be Having a Midlife Crisis) - it rocks!