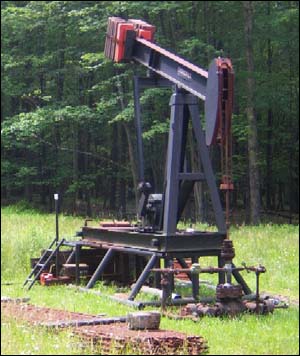 Here is a guest blog from a familiar face to Citizen Hunter, Brady Russell, who works with clean water action. A little while back, I drove...
Read more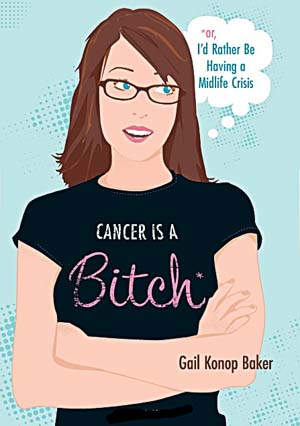 Sorry I have not posted in a week - I was traveling a lot and it was difficult to get online. A shame since this amazing email has been sitting...
Read more
Flavia Colgan is an editorial board member of the Philadelphia Daily News. After graduating from Harvard with a degree in Religion, Flavia returned to her home state of Pennsylvania. After running several statewide campaigns for Democratic candidates, Flavia was appointed chief of staff to Pennsylvania's lieutenant governor, the first woman and youngest ever to serve in the position. She also served as a member of Governor Ed Rendell's senior staff. Flavia has been a commentator for Fox News Channel, appearing on shows such as Hannity & Colmes and Fox & Friends. She is a commentator for MSNBC and CNBC, and is a regular contributor to the Huffington Post, Politics PA, the Allentown Morning Call and the Daily News.