Matthew Berry of ESPN wrote a very interesting Love/Hate column this week that began with his thoughts on DeAngelo Williams' tweet from Sunday night that read:
Dear upset fantasy owners with the bad language you are a fantasy owner for a reason because you can't play or apparently fantasy coach!

— DeAngelo Williams (@DeAngeloRB) October 7, 2012
Berry went on to describe the humble beginnings of fantasy football and how this is a reminder of far it has come. He sympathizes with the athletes that have been trolled by haters on twitter.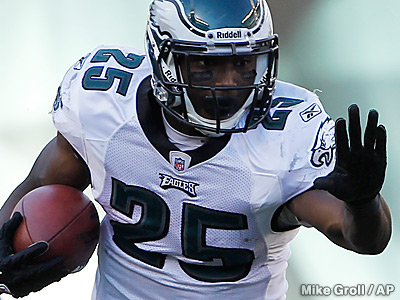 But then, something magical appeared. Something I was very upset that I missed, and quite frankly don't know how I did. Berry referenced a column that he wrote back on August 25. In it, he tells the story of having to defend his preseason rankings to a pair players, not only in person, but in front of an audience.