Matt Mullin, Sports Editor
With Week 1 in the books, it now becomes a battle between reality and illusion. Were big games by Cam Newton, Ryan Fitzpatrick, Chad Henne, Kenny Britt and others more of the exception rather than the rule?
How about poor games by Chad Ochocinco, Rashard Mendenhall, Dwayne Bowe, and Vincent Jackson (just to name a few)?
The worst thing you can do is panic, and abandon a top talent because of a bad week or two. It's way too early for that.
Matt Mullin, Sports Editor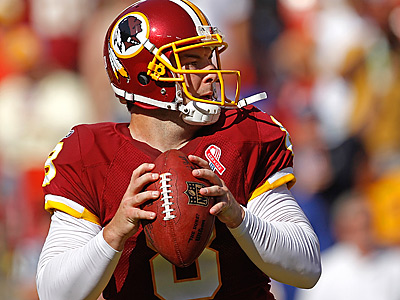 Earlier, I posted on Week 2 of the Fantasy Football Diary. But now, it's time to get into some more serious analysis of this weekend's fantasy football landscape.
First, let's take a look at some players that will help you in this weekend's $150 FanDuel Beat the Expert game:
BARGAINS
Matt Mullin, Sports Editor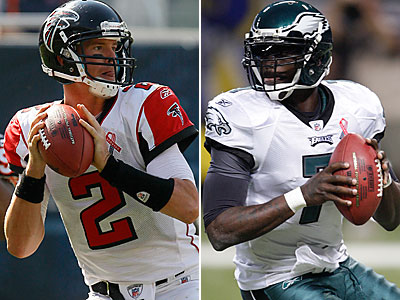 Yesterday, I had some potential waiver wire acquisitions at wide receiver and tight end, brought to you by my colleague, Greg Boyce. This morning I have something a little different for you.
Each week, I am previewing my matchup in the Fantasy Island Football League by allowing my opponent to take over my blog and post a little something about himself (or herself). Coming off a Week 1 blowout win, I'm looking to improve to 2-0 against Greg M. (a.k.a @News_Junkie8008).
Greg was on his honeymoon last week, so I won't hold the fact that he started an inactive Arian Foster against him. He was probably preoccupied. That move didn't help, obviously, as Greg fell to 0-1. Despite the loss, he was still able to put up a good amount of points, so I should have my hands full - especially if Foster plays.
Matt Mullin, Sports Editor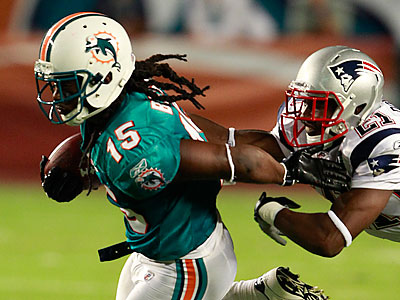 When I first started this blog, I told some of my colleagues that they were more than welcome to use this space to post their own fantasy advice. As I've mentioned before, I am a big fan of getting different voices out there, since there are so many different opinions.

One of the first to send me something to post is Greg Boyce, who is 1-0 in my work league with the third highest point total. Greg graduated from Penn State and has been working on the sports desk at philly.com for the better part of a year.
Here is his advice on some potential waiver wire aquisitions at the wide receiver and tight end positions:
Matt Mullin, Sports Editor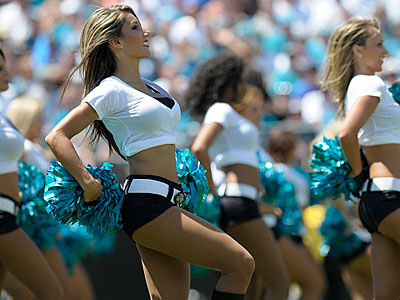 Here are three things I learned in the first week of the 2011 Fantasy Island Football League:
1. NEVER UNDERESTIMATE A WOMAN

Week 1 of the FIFL is in the books. If I've learned one thing, it's not to underestimate girls.
Matt Mullin, Sports Editor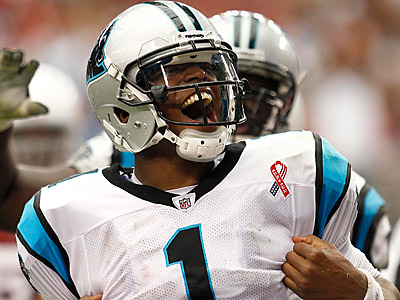 I know Week 1 isn't over yet, and there is a distinct possibility that one or more players from tonight's Monday Night Football doubleheader will light up the fantasy scoreboard, but this will be a weekly tradition. Each Monday, I'll recap the weekend's top scorers, and take a look at what the national media is saying about one or more of those players.
This weekend, some of the big players are stalwarts on this list (see: Drew Brees and Ray Rice), while some were surprises (see: Mike Tolbert and Kenny Britt).
Then there were the others. Those guys at the top of the list. You know, that 1st overall pick who wasn't built to be an NFL passer and his aging wide receiver. Yes, I'm talking about Steve Smith and Cam Newton.
Matt Mullin, Sports Editor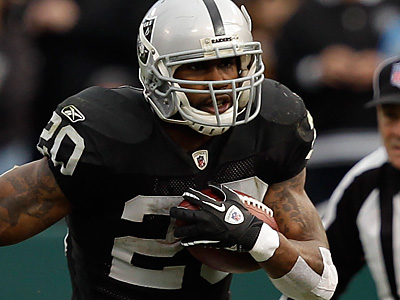 On Thursday I gave you some bargains and busts this weekend, mainly geared towards FanDuel leagues.
Yesterday, I had some advice on who to start and who to sit.
However, the one thing that can guarantee you a win is having a "difference maker" on your roster. By that, I mean a guy who will have a huge game, making it nearly impossible for your opponent to over come. Last year, we saw those kind of performances from Arian Foster, Mike Vick, and Darren McFadden, among others.
Matt Mullin, Sports Editor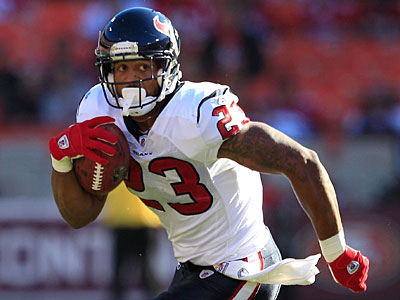 Earlier, I introduced you to the Fantasy Football Diary, but now it's time to get down to business.
Sunday is rapidly approaching, and no matter how confident you are in your drafting abilities, you will inevitably face a tough coaching decision right out of the gate. Mainly because there is so much unproven potential out there, and partially because you have to decide whether guys like Jamaal Charles were just a flash in the pan, setting your lineup for Week 1 is almost always the most difficult.
Here is a look at 10 players on the bubble, and whether or not you should start them this weekend: