Flyers unveil alternate jersey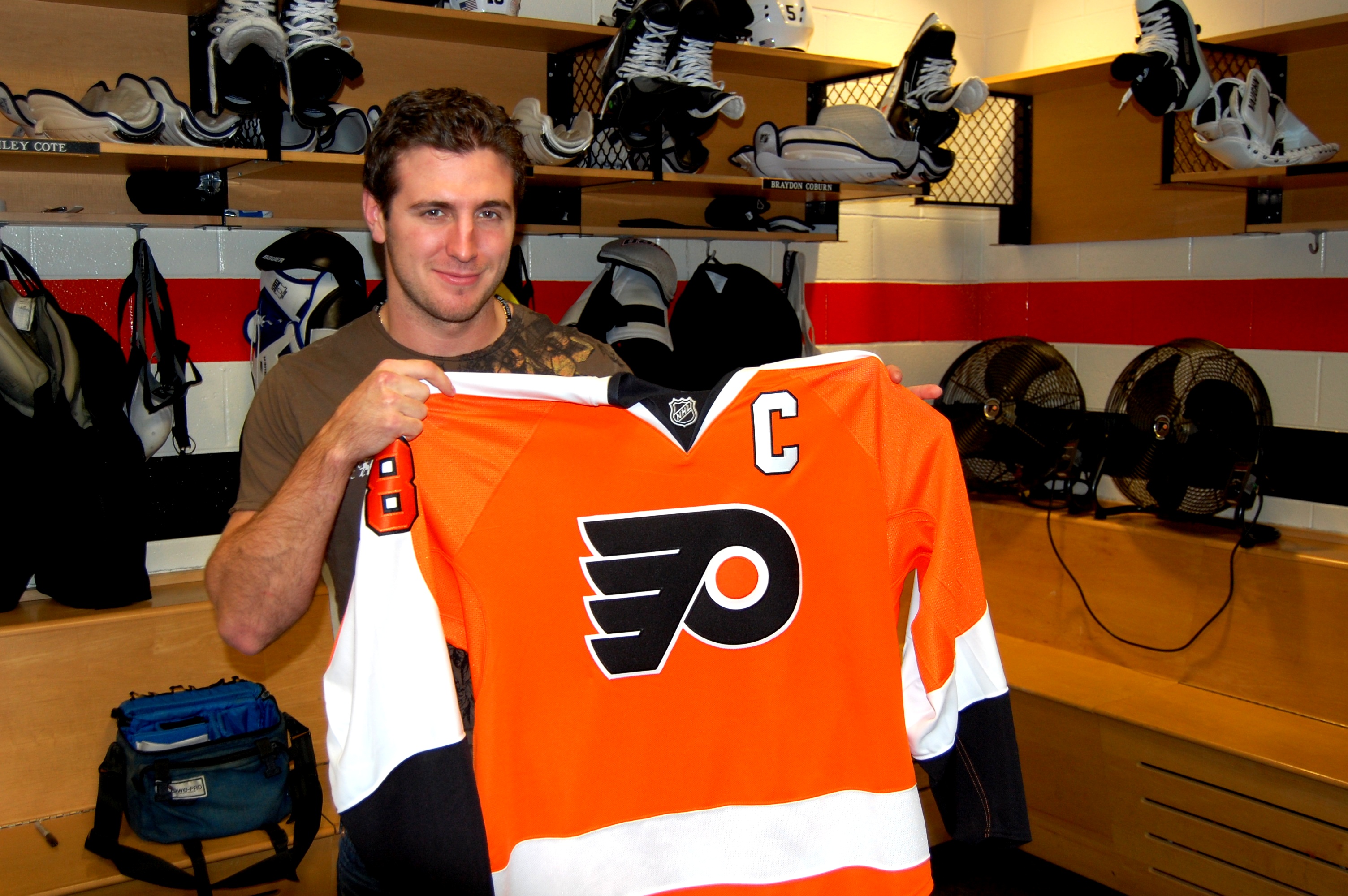 Flyers use a party at the Center to show off their new retro jersey.
Flyers unveil alternate jersey

The Flyers tonight currently are unveiling their retro orange jerseys at a "meet the team" party at the Wachovia Center. These will be used as an altrernative third jersey.
Fans can order the new retro orange jersey as early as tomorrow at philadelphiaflyers.com. The jerseys will be available to purchase in person starting 7 a.m. on Black Friday, Nov. 28, in the store at the Center.