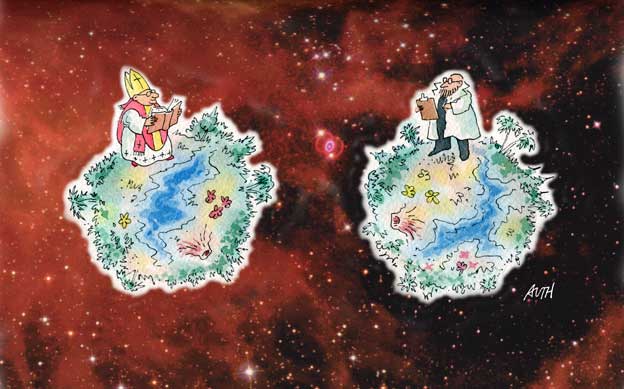 To those of us who like science, the difference between science and religion can seem pretty self-evident: Religion requires faith, for one thing, and science demands evidence.
But that doesn't always satisfy the true believers. "You can't prove there isn't a God," they say, "and if scientists can't prove God didn't create people, how can they claim their 'belief' in evolution is any less religious than religion?"
In 2005, with the country watching, the task of answering that question fell to U.S. District Judge John E. Jones, who had to untangle the nature of science and religion to decide whether "intelligent design" theory could legally be taught in public-school science classes in Dover, Pa., near York.