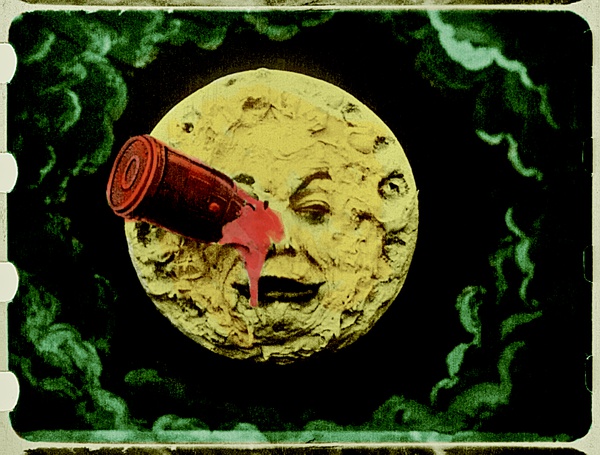 "The Artist" may have taken Oscar gold, but we preferred the other critically-lauded homage to early cinema: Martin Scorsese's "Hugo," which comes out on DVD and Blu-Ray today.
Georges Melies' sci-fi film "Le Dans la Lune"/"The Voyage to the Moon" is at the heart of "Hugo." Despite being released a century ago, it's still quite amazing to watch.
But Daily News film critic Gary Thompson brought up an interesting point in his Academy Awards teaser column. If Melies were alive today, would he be making films like "Hugo" or "The Artist"? No, Thompson posited the filmmaking great would be way more interested in making shiny, beautiful blockbusters, like "Mission Impossible IV: Ghost Protocol." We're inclined to agree, although we think something like the soon-to-be released "John Carter" might be more up his alley.