TV Reviews
Ellen Gray

, Daily News TV Critic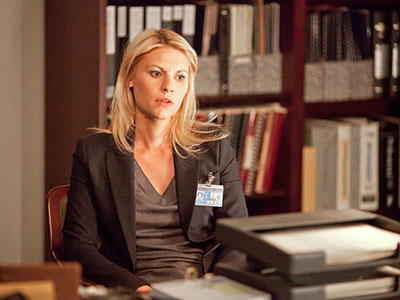 Update: Showtime reports that Sunday's "Homeland" finale was its most-watched freshman season-ender ever, with 1.7 million viewers at 10 p.m. and more than 2 million when the repeat was included. For the season overall, it's averaged more than 4.2 million viewers across all its platforms, putting it only behind "Dexter" -- which also ended its season Sunday -- in popularity on the network.
SPOILER ALERT: If you haven't yet seen the season finale of Showtime's "Homeland" — even if you've yet to see a single episode but think there's a chance that you'll want to catch up at some point — please stop reading now.
Ellen Gray

, Daily News TV Critic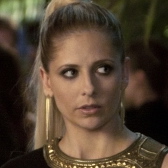 So if you're one of the people who've been eagerly awaiting Sarah Michelle Gellar's return to TV tonight in the CW's "Ringer" (9 p.m., PHL17), it's time to ask yourself: Was it SMG I've missed, or "Buffy the Vampire Slayer"?
Gellar gets to play not one, but two characters in "Ringer," a soapy, slightly noir-ish mystery whose basic premise mirrors ABC's "The Lying Game" -- twins switch places, then one disappears before they can switch back -- yet neither of these very attractive women has the power to permanently dispatch the undead.
If that's a deal-breaker for you, it's best to know now.
Ellen Gray

, Daily News TV Critic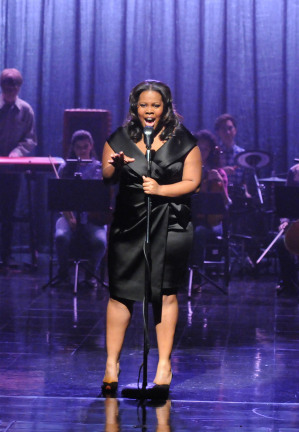 Where have all the Gleeks gone?
That's the question they might be asking at Fox, where "Glee" (8 p.m. Tuesdays, Fox 29) returned two weeks ago for Season 3 to a considerably smaller audience than it had a year ago.
The slide in the Nielsens for live and same-day viewing continued last week, when the show drew just 8.6 million viewers and failed to win its time slot among advertiser-targeted 18- to 49-year-olds.