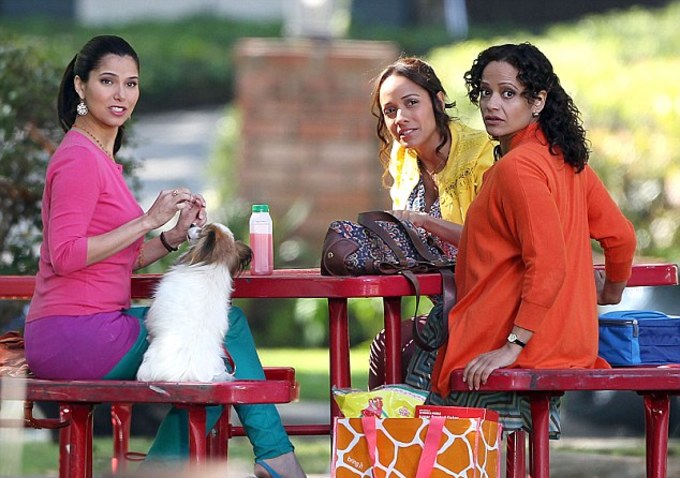 If you're keeping score at home, in the past year ABC has killed All My Children, the soap synonymous with Susan Lucci. It cancelled producer Marc Cherry's epic show, Desperate Housewives and passed on the next series he developed for them, Devious Maids.
The network may regret all those moves because Lifetime has just picked up Cherry's Devious Maids, a saucy soap about five enterprising domestics who work in the palaces of the rich and famous in Beverly Hills. That of course is where LaLucci comes in with a starring role.
The large ensemble cast includes Roselyn Sanchez, Grant Show, Ana Ortiz, Tom Irwin, Judy Reyes, Brett Cullen, Dania Ramirez, Brianna Brown, Rebecca Wisocky and Drew Van Acker.
It launches in 2013. So ABC you have plenty of time to rue your mistakes.
Read more Dave on Demand or follow him on Twitter @DaveOnDemand_TV