Stream The Knife's new album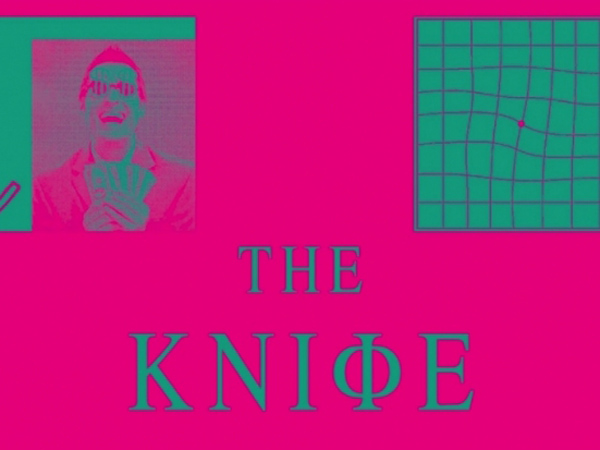 Listen to "Shaking the Habitual" in full, on Pitchfork.
Stream The Knife's new album
2006's "Heartbeats" still evokes vivid memories of my college partying days and will forever live in my iPod–now iPhone–as one of my most listened to tracks.
Now, after nearly seven years of laying low, The Knife have returned with their newest album Shaking the Habitual. At first listen, it's obvious the Swedish electro-duo are back in full force.
The album is streaming in full on Pitchfork Advance, and will be released next week on April 9th.
Watch the vide for their single "A Tooth For An Eye", below.