Next week, The Roots unleash their first album since 2011. The group announced the official plans for their new record, …And Then You Shoot Your Cousin, back in February and promised for a spring release. The Philly boys have delivered.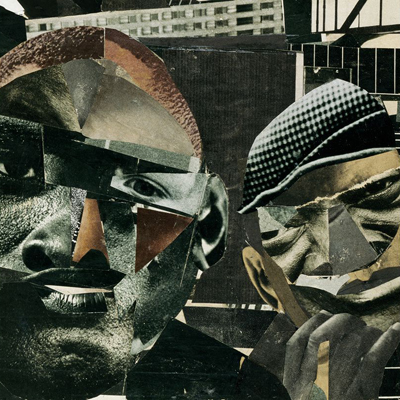 You can stream the full album now over on Pitchfork Advance until May 18, then the album becomes available May 19.
One Tuesday, May 20, the group will be the musical guests on Jimmy Fallon's Tonight Show, where they play house band on the regular.
Don't miss out on this year's annual Roots Picnic on Saturday, May 31. The lineup includes Snoop Dogg (backed by The Roots), Janelle Monáe, The War on Drugs, Action Bronson, A$AP Ferg and many more.
Check out the lyric video for "When The People Cheer"