I have very fond memories of attending live shows at the Starlight Ballroom. But as many may have noticed, in the last few years, the music venue's concert calendar has been inconsistent and sparse.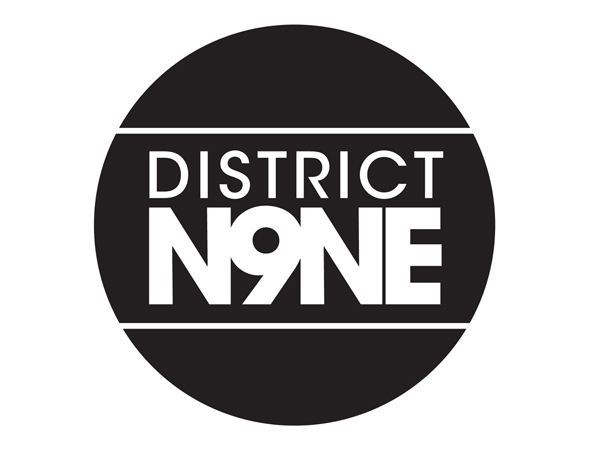 All of that is about to change. The Starlight Ballroom will be transformed into a dance music-centric venue called District N9NE. The venue boasts "serious changes; from state of the art lighting upgrades to brand new equipment and décor," according to a press release issued Monday.
"It's our passion and it's an honor to be able to work on planning events based around the music we love most," said Alexa Ahrem, owner of East Side Electro – one of the venue's new partners. "Other than re-branding, it's important to keep the nightlife experience fresh and desired. Over time we plan to transform District N9NE into not just a performance venue, but a bumping nightclub."
The renovated club will be hosting their first show with the legendary DJ Shadow on Saturday, September 14 along with All Basses Covered. Tickets are still available and can be found here. There will be exclusive media and press event on Friday, September 13 to showcase the club's latest look.
Other shows scheduled include Headhunterz, Savant, Jack Beats and Cosmic Gate. More information on the venue's upcoming events can be found here.
District N9NE is located at 460 N. 9th St., Philadelphia, PA 19123Visit their
Facebook page
Follow them on
Twitter