Questlove is officially a budding author. The Philadelphia musician released his memoir, Mo' Meta Blues, in June of this year – a story that detailed his upbringing and how music and pop culture shaped his life.
SPIN reports that Ahmir "Questlove" Thompson will be publishing yet another book all about television show Soul Train's cultural music legacy. The book titled Soul Train: The Music, Dance and Style of a Generation will be released later this month on October 22.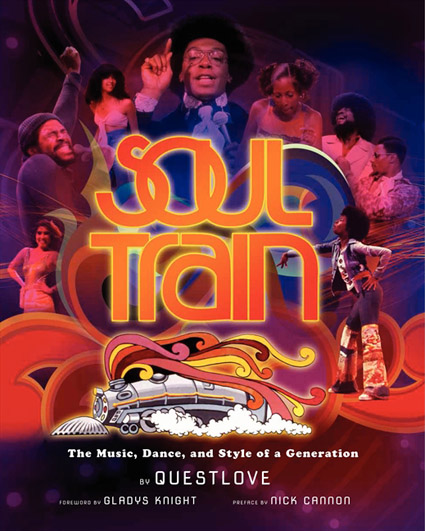 The Roots' drummer is known for his vast knowledge of music history so there was no one more perfect for the job than he. Questlove reportedly sifted through more then 1,100 episodes of the show to cover every inch of Soul Train's history from 1871 all the way to 1993. "I've spent every free second of my life listening to music, watching Soul Train, creating music, and reading books about music," Quest told SPIN during an interview back in June.
America's Got Talent host Nick Cannon penned the preface for the book while Miss Gladys Knight contributed the foreward. The book is 288-pages long and contains over 350 photographs of the show's most noteworthy episodes.
The book is available for pre-order on Amazon.