"Now y'all are watchin' the Mrs. Carter show."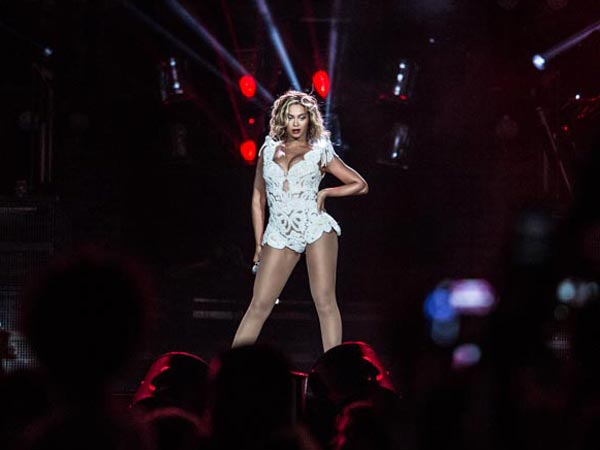 Beyoncé Knowles-Carter delivered an unbeatable performance that closed out Saturday's festivities at the Budweiser Made in America Festival.
The singer's act was sultry and powerful, shelling out her usual diva personality and teasing the crowd with her fierceness. She demonstrated a rendition of her current Mrs. Carter World Tour that catered to the festival audience perfectly. The visuals, costumes and lighting were almost exactly the same with the exception of her recent hairstyle change (Note: we're digging the angled blonde bob, Bey).