The beloved Kurt Vile isn't done being one of Philly's most admired modern musicians – the man is just getting started.
Since releasing his most recent acclaimed album, Wakin' On A Pretty Daze, he's been busy touring and rocking out at all of the biggest summer festivals.
With the indie rocker's immense success catching up to him, Vile has decided to take a step back to collaborate with former Violators member Robert Robinson, also know as Sore Eros.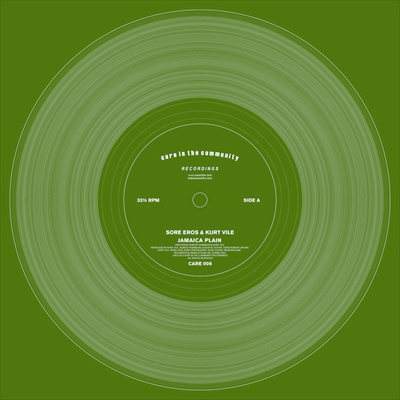 The EP, Jamaica Plain, will be released on November 4 and features three songs.
Jamaica Plain tracklist:
1. Jamaica Plain
2. Serum
3. Calling Out of Work