Missing Janelle Monae at Johnny Brenda's earlier this month was almost enough to make me wish I hadn't gone to Texas for SXSW. Almost. (a.d...
Read more
So I'm a sucker for alliteration: There's not really an unwarranted excessive fuss being made over Fanfarlo, the charming London based band...
Read more
Brit buzz band The xx play a sold-out show at the upstairs Sanctuary of the First Unitarian Church tonight. My SXSW interview with singer and...
Read more
Erykah Badu has stirred up a little controversy on the eve of the release of her new album, New Amerykah Part Two (Return Of The Ankh). In...
Read more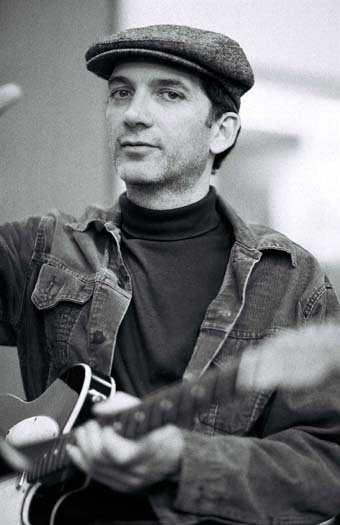 Ben Vaughn, the South Jersey-reared multi-talented rocker based in L.A. whose syndicated radio show, The Many Moods Of Ben Vaughn (which takes...
Read more
I'm emptying the SXSW notebook, or digital media card, as it were. My round-up story in the Inquirer, essentially a Reader's Digest condensed...
Read more
- Normal 0 0 1 514 2935 Philadelphia Inquirer 24 5 3604 11.1287 0 0 0
The great Jon Langford, with fiddler Jean Cook at the Yard Dog Folk Art Gallery on Saturday afternoon where he performed as Jon Langford...
Read more