Archive: February, 2012
Molly Eichel

, Inquirer Staff Writer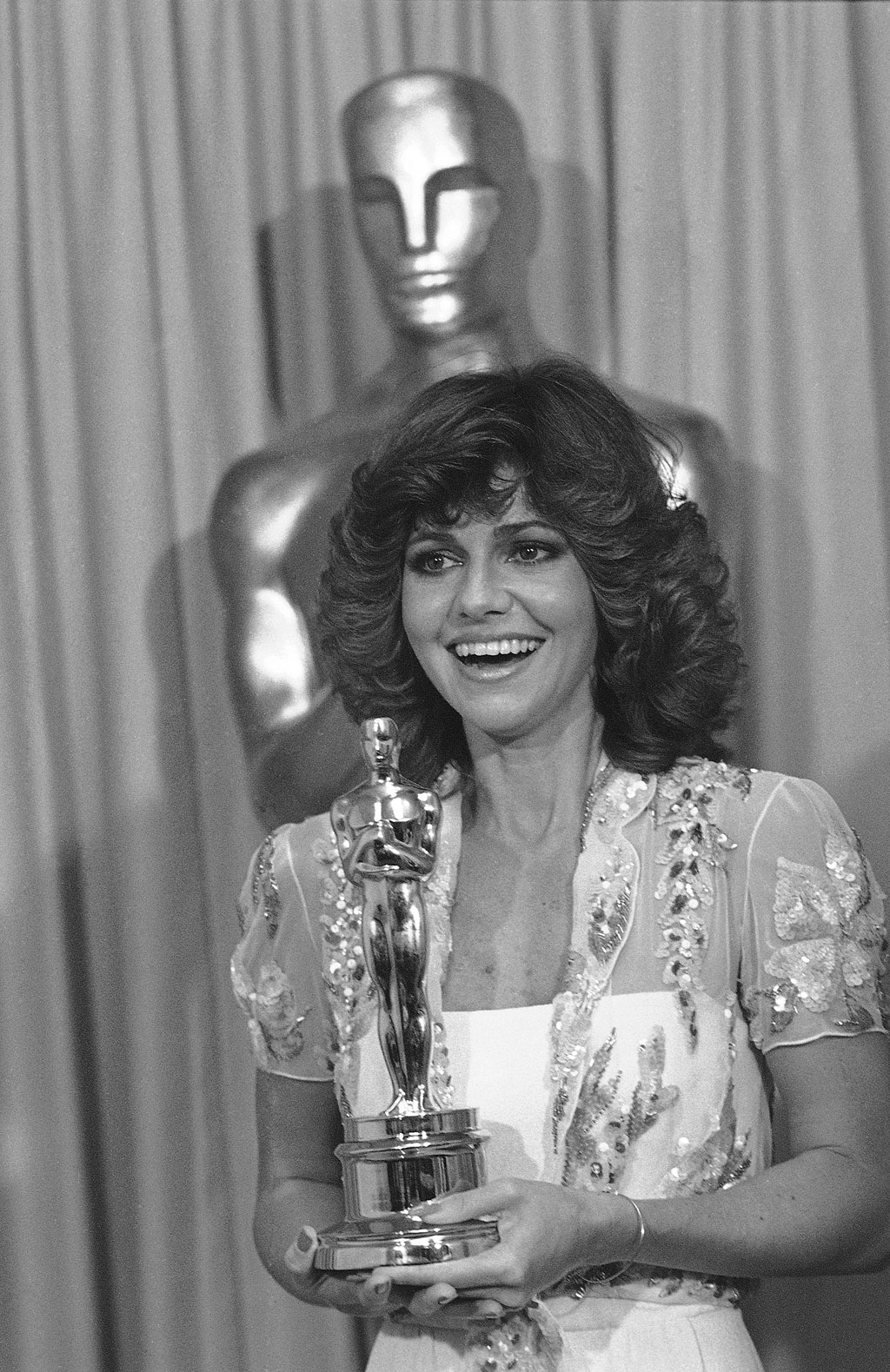 Speeches can either be the best, most heart-warming moments of the telecast (Sally Field! Cuba Gooding Jr.! Roberto Benigni!) or heinously boring (pretty much everyone else). Here we'll give a grades to best and worst of the winners' speeches.
Cinematography: Robert Richardson, B+: A little hippie dippy. Cut your hair, man. But short and sweet, can't miss it.
Molly Eichel

, Inquirer Staff Writer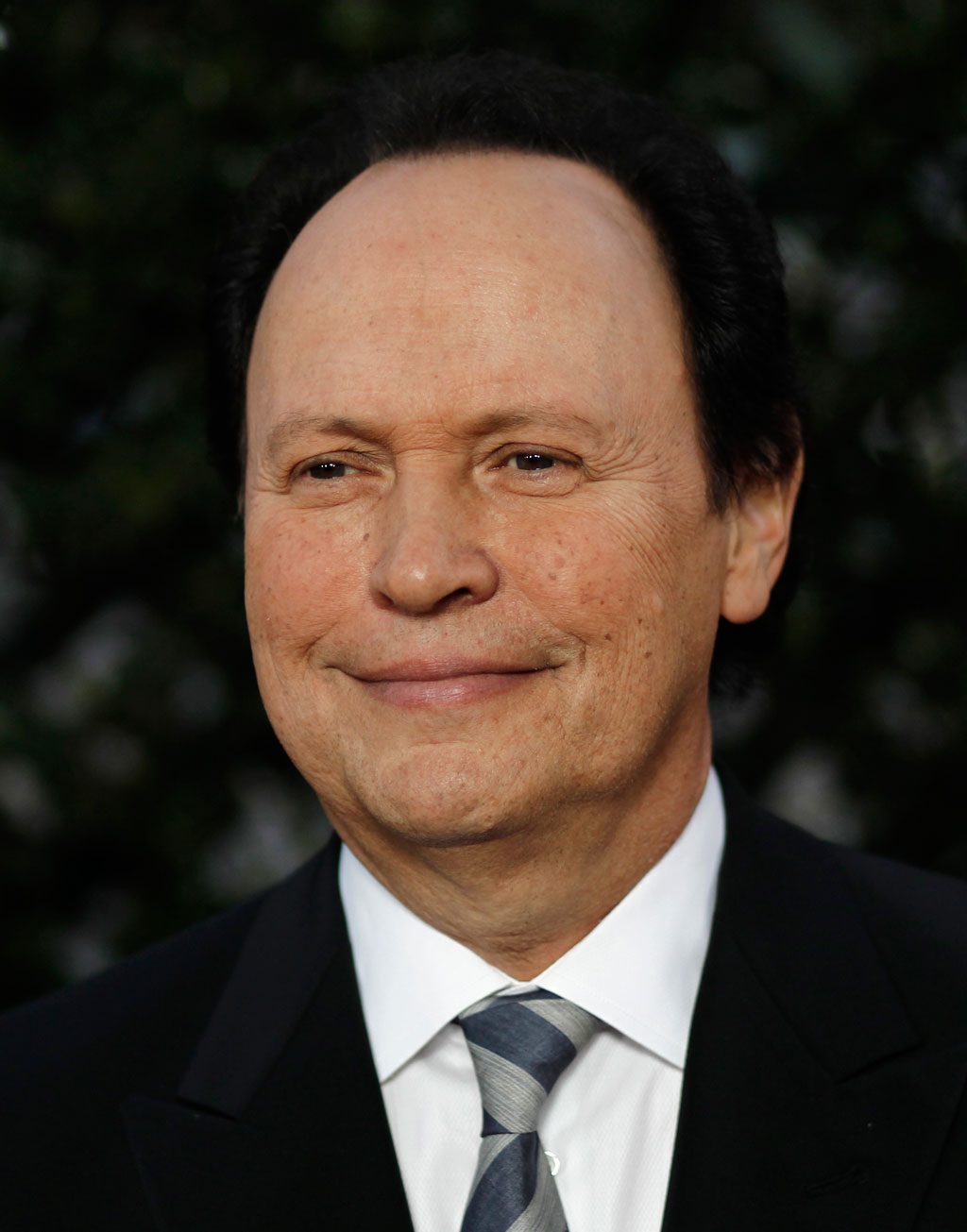 Here we'll hook you up with all of the important Oscar numbers: Who has the longest speech? How many people thank god? How many times they cut to Jack Nicholson even though he hasn't been a movie for awhile (actually, the last one was Philly-shot "How Do You Know")? We'll be updating throughout the show with all of the important numbers of the telecast.
Length of the Opening Medley:
4:47 for opening video, 4:53 for opening song.
Jokes Billy Crystal has Made About the Name of the Kodak Theater:
Molly Eichel

, Inquirer Staff Writer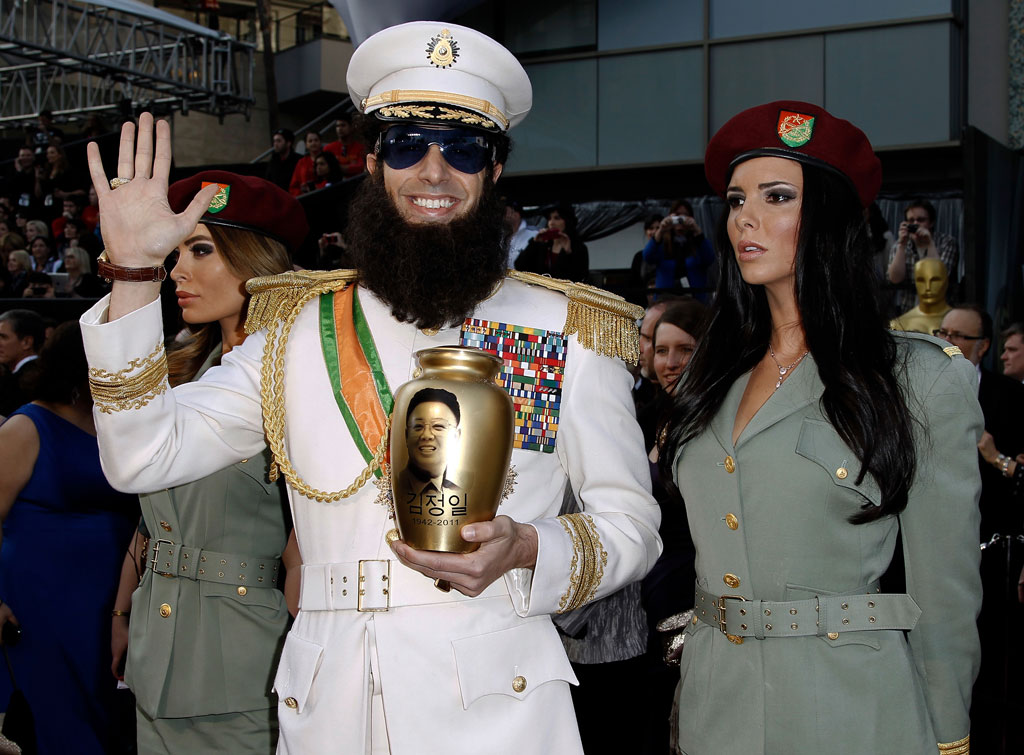 Sacha Baron Cohen, dressed as General Admiral Aladeen from his new movie "The Dictator," dumped the ashes of his old doubles tennis partner Kim Jong Il on Ryan Seacrest. Seacrest looked mega-pissed. That's why we wanted him to come in the first place!
Here's a GIF of it an its animated glory courtesy of David Itzkoff:
Molly Eichel

, Inquirer Staff Writer

The stodgy old (and white) Academy of Motion Picture Arts and Sciences banned comedian Sacha Baron Cohen from showing up at Sunday's Oscars dressed as Adm. Gen. Shabazz Aladeen, the main character of his new movie "The Dictator." Cohen, who is also in the Oscar-venerated "Hugo," is still allowed to show up as himself, but AMPAS prez Tom Sherak told the LA Times that Baron showing up in character was "a bad thing to do." The General released the above video to Deadline.com, and appeared on "The Today Show" this morning to denounce the decision.

This is why the Academy Awards telecast is so hair-tearingly boring, and this is coming from someone who watches every single second, down to the last make-up artist thanked. A loose cannon, such as a blood-thirsty dictator, would liven up the proceedings.

No matter what you think about the Oscars, we've got you covered at Philly.com, with parties, predictions and live material on Sunday night courtesy of Ellen Gray, Carrie Rickey, Howard Gensler and oh so many more.
Carrie Rickey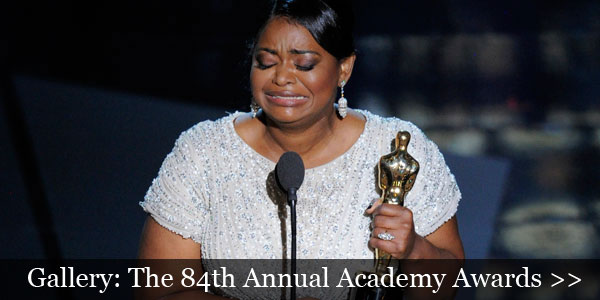 Cozy up to your TV and enjoy The 84th Annual Academy Awards with film critic Carrie Rickey, as she weighs in on the the winners, the losers, and everything in between.
11:51: I'm going to sign off now, but please follow me at my new site CarrieRickey.com.
Molly Eichel

, Inquirer Staff Writer
The College of Physicians of Philadelphia will screen "Through the Weeping Glass: On the Consolations of Life Everlasting (Limbos & Afterbreezes in the Mütter Museum)," the most recent film from the internationally renowned twin filmmakers Quay brothers, formerly of Philly. The College of Physicians debuted the film last September, but to celelbrate the release of the DVD, they'll host another screening on Saturday, March 3. After the screening, Robert Hicks, PhD, Measey Chair for the History of Medicine, Director of the Mütter Museum & Historical Medical Library, will speak. Tickets can be purchased here: $10 includes entry to the screening and a copy of the DVD, $20 gets you additional entry into the Mutter Museum.
"Through the Weeping Glass" takes a compassionate look at the skeletons, specimens and general oddities that populate the Mutter Museum in the Quay's decidedly different style. Stephen and Timothy Quay, born in Norristown and educated at the University of the Arts are known for their expirmental, meticulous stop animation with often creepy undertones. In short, the perfect people to honor Mutter. This short, narrated by stage great Derek Jacobi, is the first film made in the U.S. by the brothers, who relocated to Europe shortly after graduating from UArts. Many of their films, including the short film collection, "Phantom Collections," are currently streaming on Netflix.
Steven Rea

, Inquirer Movie Columnist and Critic
Picture this, why doncha: A betuxed Bradley Cooper rolling up to the red carpet at the Kodak Theater on Oscar night, stepping off of his bicycle and heading in to present some awards. How about Academy Award nominees Jonah Hill, Rooney Mara, Michelle Williams, Brad Pitt and/or Bret McKenzie (best song: "Man or Muppet") likewise pedaling their way through Hollywood's blocked streets and limo jams on Sunday eve, Feb. 26?
That's the goal of Commute By Bike cycling advocate Ted Johnson, who is doing his best to get nominees, presenters and guests to leave the gas guzzlers at home and show a little cycle chic. So far, no one's committed to his Academy Awards ceremony cycling idea – and admittedly it'll be more of a challenge for the women arriving in designer gowns and $100,000 baubles than for menfolk who can simply put a trouser clip on their tuxedo pants – but Johnson is drumming up support for his campaign.
Here's part of Johnson's open letter to Oscar-attendees:
Steven Rea

, Inquirer Movie Columnist and Critic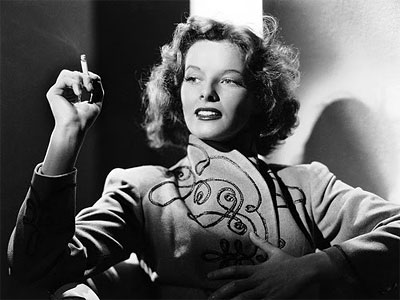 Kate Hepburn had sexual assignations with more than 150 women. Spencer Tracy swung both ways. Cary Grant and Randolph Scott – an item. Charles Laughton and Tyrone Power were into "water sports." Anthony Perkins and Tab Hunter were lovers. Harold Lloyd spent money on hookers – lots of hookers – but he would never touch them. He photographed them with a special 3-D camera.
Such are a few of thejuicy revelations to be found in Full Service: My Adventures in Hollywood and the Secret Sex Lives of the Stars (Grove Press, $25), a titillating tell-all from Scotty Bowers, a gadabout go-between in the closeted and scandal-wary world of moviedom. From just after World War II, when he returned from his stint as a Marine in the Pacific and started pumping gas (and got propositioned by actor Walter Pidgeon), up through the decades until the advent of AIDS, Bowers was -- or claims to be – a facilitator of sexual favors, matching movie stars who were secretly gay with their gender of preference, and fixing hetero and bisexual celebs with all manner of obliging company.
Bowers' book, written with Lionel Friedberg (a documentary producer who is working on a film with, and about, Bowers), rehashes a lot of familiar Hollywood Babylon-style gossip and dirt. But Full Service is also chockfull of detailed descriptions of dalliances between leading men and other men, leading ladies and ladies of the night, of orgies, hedonistic hijinks and angry spouses. (Lucille Ball had it in for Bowers because he hooked husband Desi Arnaz with countless, compliant women – or so Bowers says.)