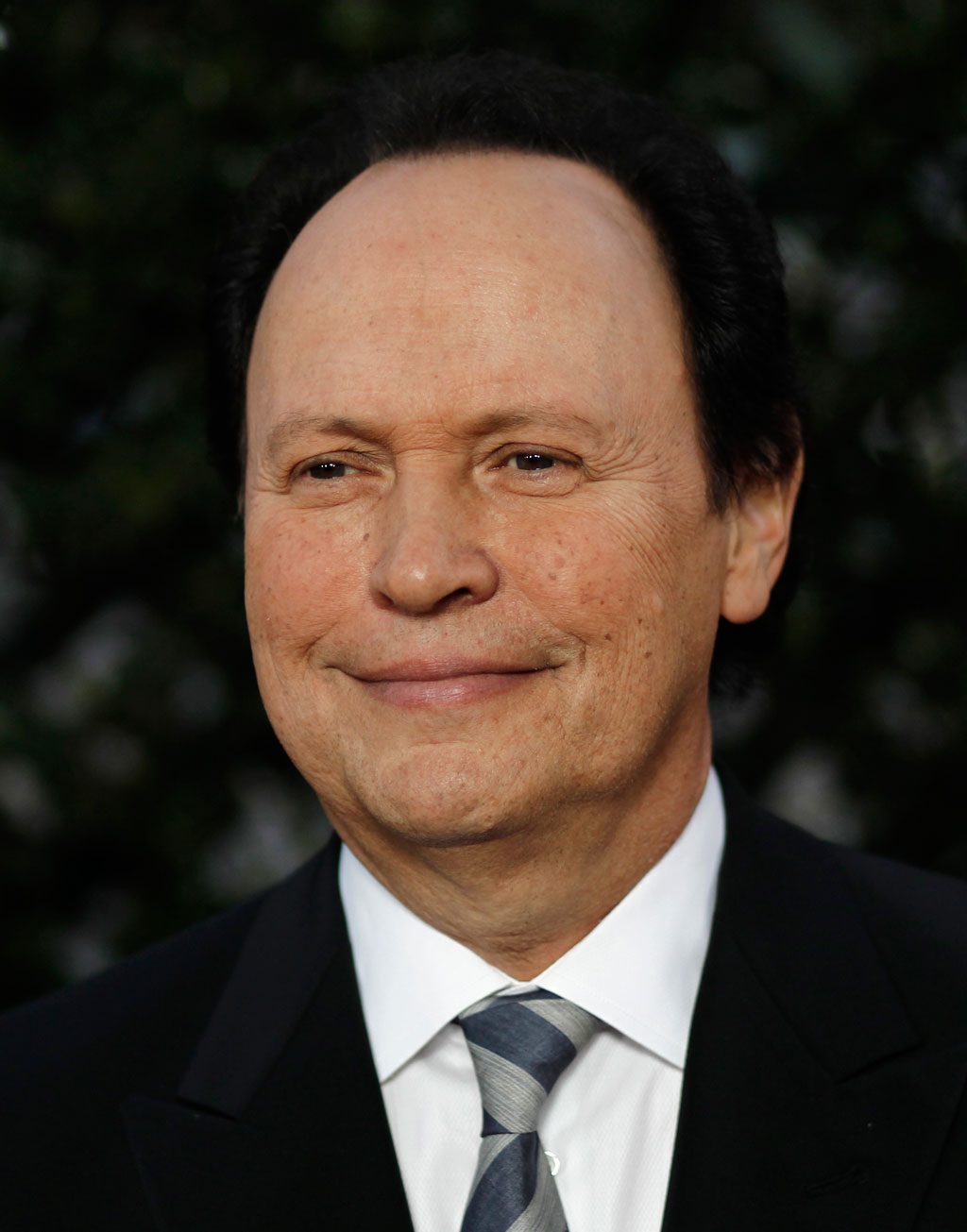 Here we'll hook you up with all of the important Oscar numbers: Who has the longest speech? How many people thank god? How many times they cut to Jack Nicholson even though he hasn't been a movie for awhile (actually, the last one was Philly-shot "How Do You Know")? We'll be updating throughout the show with all of the important numbers of the telecast.
Length of the Opening Medley:
4:47 for opening video, 4:53 for opening song.
Jokes Billy Crystal has Made About the Name of the Kodak Theater:
3
Number of Movies in Montages that are in Black and White, Despite the Nomination of a Black and White Movie: