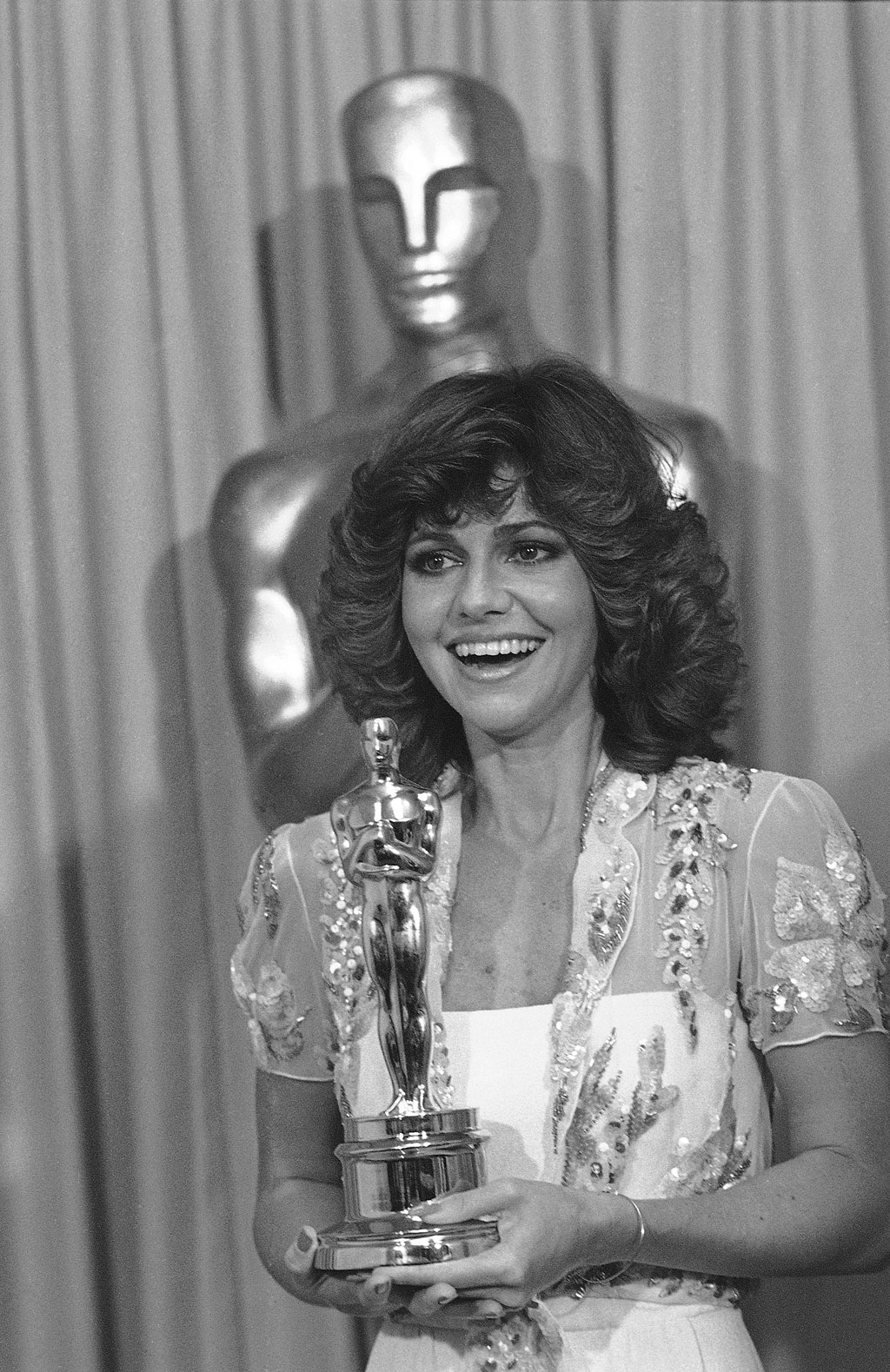 Speeches can either be the best, most heart-warming moments of the telecast (Sally Field! Cuba Gooding Jr.! Roberto Benigni!) or heinously boring (pretty much everyone else). Here we'll give a grades to best and worst of the winners' speeches.
Cinematography: Robert Richardson, B+: A little hippie dippy. Cut your hair, man. But short and sweet, can't miss it.
Art Direction: Dante Ferretti (production design), Francesca Lo Schiavo (set decoration), A-: We like the Italian!