Writers worldwide, Hollywood moguls and fans of the romantic comedy were reminded of Nora Ephron's engaging sense of humor and influence upon her death from leukemia at the age of 71 on Tuesday. Philly-based author Jennifer Weiner tweeted, "Heartbroken about Nora Ephron. CRAZY SALAD one of first books I read as young woman that made me think I could be a writer, too." Another local writer and film critic Carrie Rickey lamented, "Heartburn, heart broken: Nora Ephron has cracked her last joke." Read her full obit here. Even fashion folk like Diane von Furstenberg shared with her followers, "Nora Ephron, talented, wonderful writer and director has left us...will miss her strength, fragility and humour !" We remember Ephron with ten of her best quotes, below.
1. "I try to write parts for women that are as complicated and interesting as women actually are."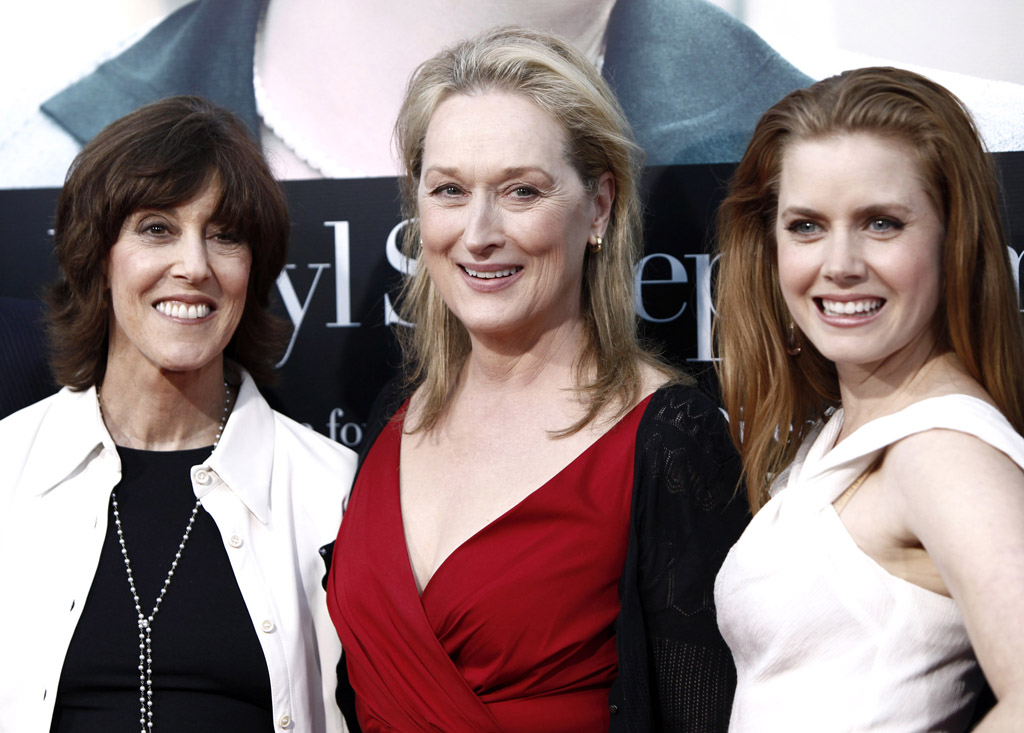 2. "Everybody dies. There's nothing you can do about it. Whether you eat six almonds a day. Whether or not you believe in God. (I Remember Nothing: And Other Reflections)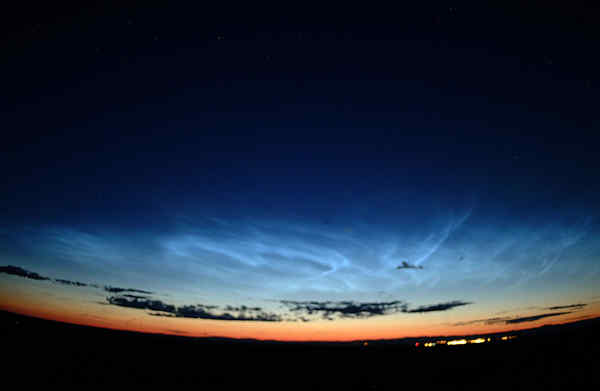 3. "Believe me. If I look good, it's not an accident." (In a 2006 interview with the Inquirer)
4. "I look out the window and I see the lights and the skyline and the people on the street rushing around looking for action, love, and the world's greatest chocolate chip cookie, and my heart does a little dance." (Heartburn)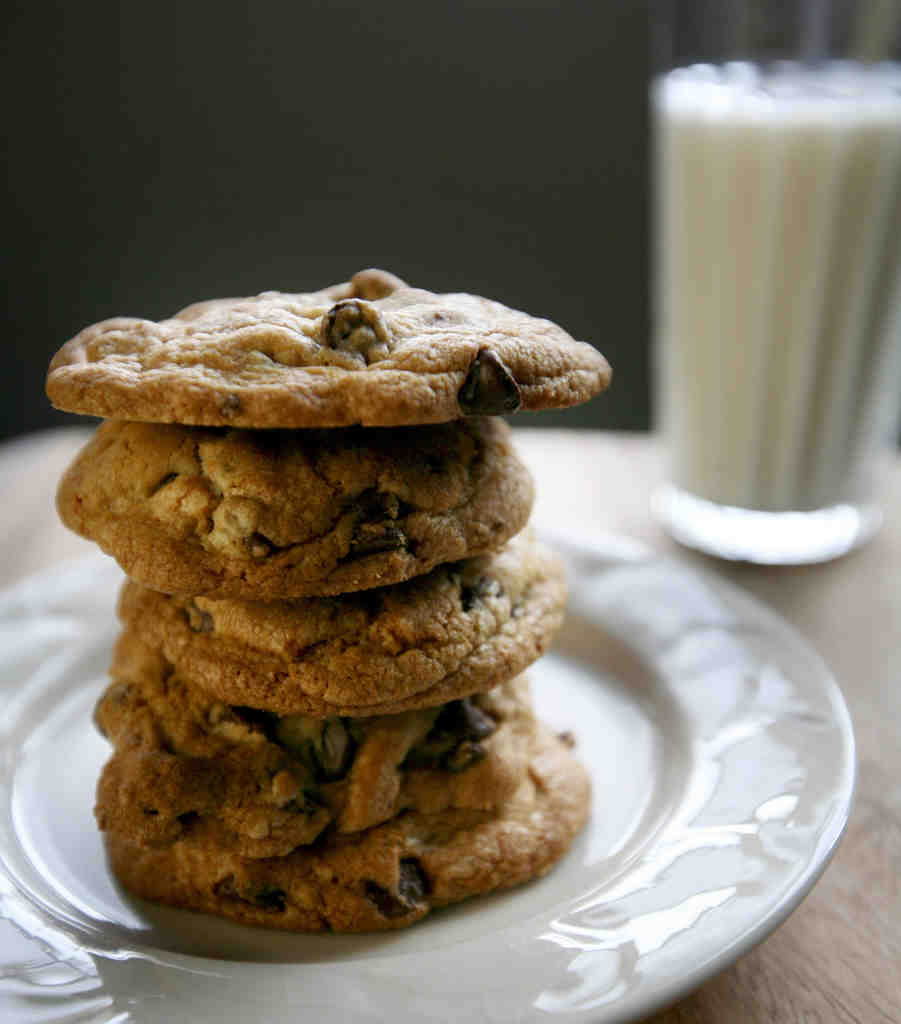 5. "To state the obvious, romantic comedies have to be funny and they have to be romantic. But one of the most important things, for me anyway, is that they be about two strong people finding their way to love."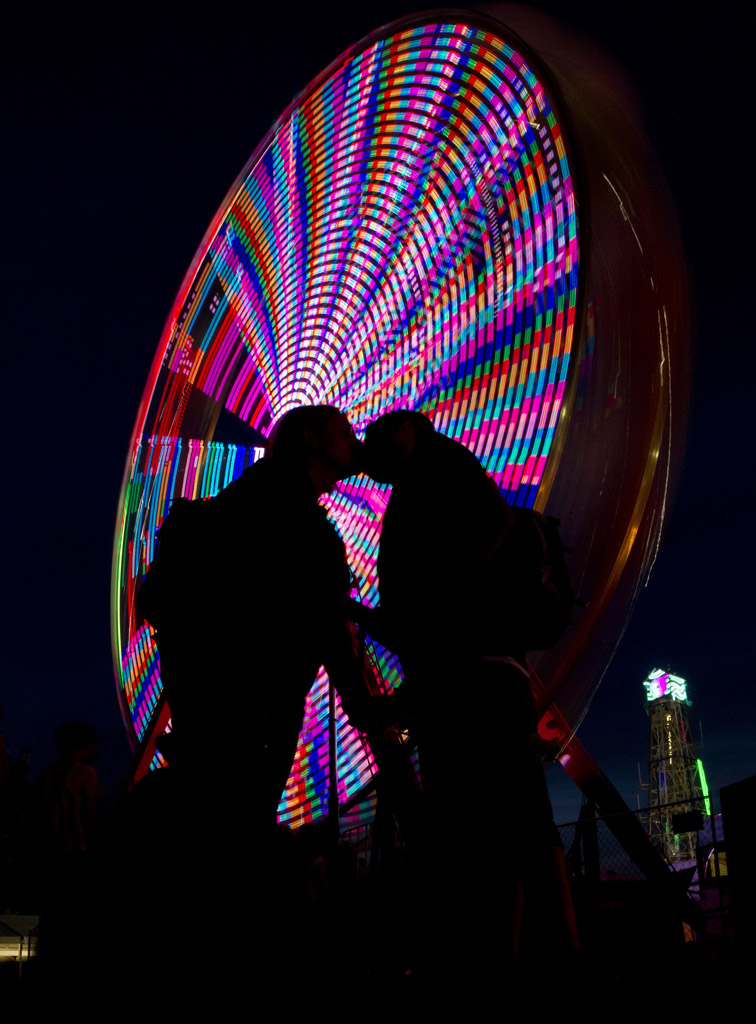 6. "The whole purpose of places like Starbucks is for people with no decision-making ability whatsoever to make six decisions just to buy one cup of coffee. Short, tall, light, dark, caf, decaf, low-fat, non-fat, etc. So people who don't know what the hell they're doing or who on earth they are can, for only $2.95, get not just a cup of coffee but an absolutely defining sense of self." (You've Got Mail)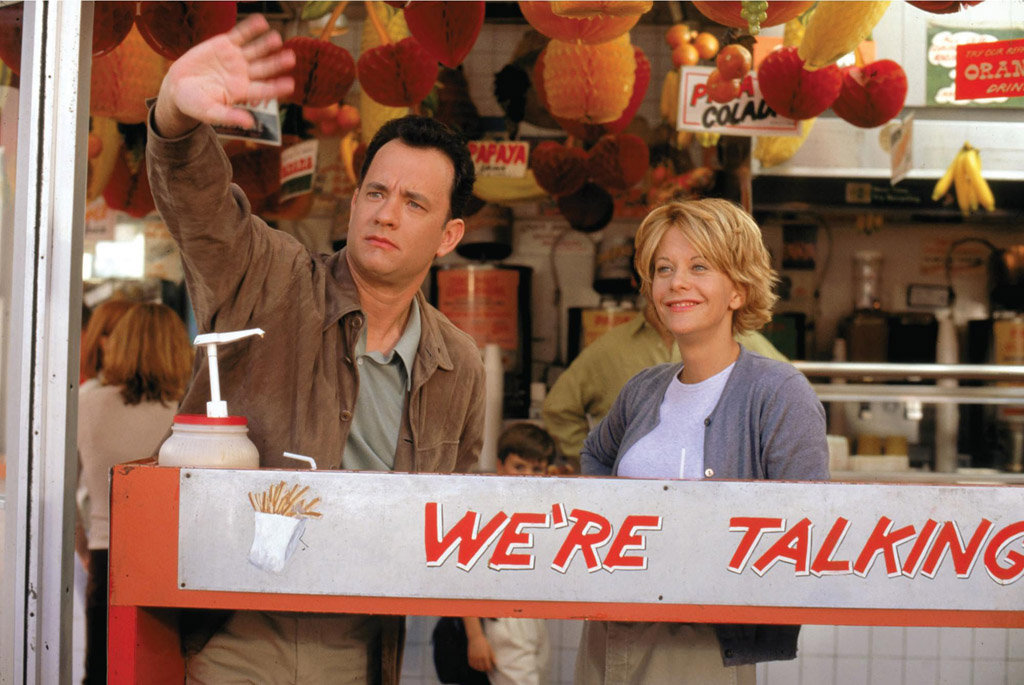 7. "Insane people are always sure that they are fine. It is only the sane people who are willing to admit that they are crazy."
8. "I have to murder and dismember a crustacean." (Julie & Julia)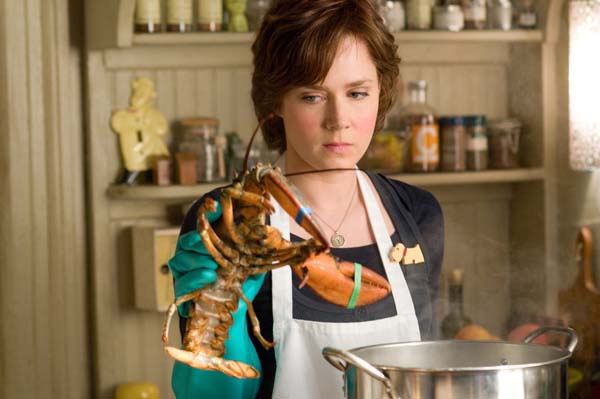 9. "I love that you get cold when it's 71 degrees out. I love that it takes you an hour and a half to order a sandwich. I love that you get a little crinkle above your nose when you're looking at me like I'm nuts. I love that after I spend the day with you, I can still smell your perfume on my clothes. And I love that you are the last person I want to talk to before I go to sleep at night. And it's not because I'm lonely, and it's not because it's New Year's Eve. I came here tonight because when you realize you want to spend the rest of your life with somebody, you want the rest of your life to start as soon as possible." (Harry, When Harry Met Sally)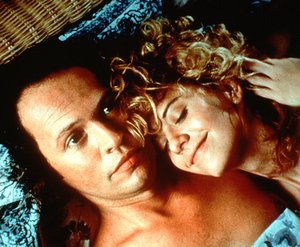 10. "Above all, be the heroine of your life, not the victim." (Nora Ephron to Wellesley's c/o 1996)
And a heroine she was, indeed. Rest in peace, Nora.