Archive: March, 2012
Ellen Dunkel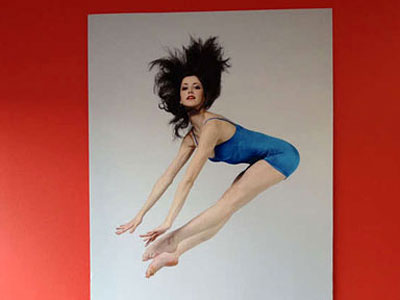 I looked both ways three or four times Tuesday afternoon before I crossed Broad Street at Ellsworth, en route to the Rock School for Dance Education.
That's the corner where, on March 18, Polina Kadiyska, 22, was fatally struck in an early morning hit-and-run as she left a Chinese restaurant. Kadiyska, from Bulgaria, was a student at the Rock School, on the brink of a ballet career.
My visit was to see the young dancers - Kadiyska's peers - in a practice performance. Some were preparing for the finals of Youth America Grand Prix, a prestigious competition. A large group danced the mambo scene from "West Side Story," which they'll be performing with the Curtis Symphony Orchestra in May at the Mann.
Molly Eichel
Bruce Springsteen gave the keynote address at Austin's South by Southwest festival, in which we talks about his career and the history of pop music. It's one of the more endearing things we've ever seen. Bruce starts at about 5:00 in, and he uses some colorful language so be forewarned.
Give it up for him the Boss below:
Molly Eichel
Actress Kim Delaney finally opened up to Entertainment Weekly about her appearance at September's ceremony for the Liberty Medal, an annual award given out by the Constitution Center.
The "NYPD Blue"/"Army Wives" actress and Philly native was asked to speak about former Secretary of Defense Robert Gates, but during her speech, as the Inquirer's Tom Infield reported in a tweet, "seemed high or ill, or something. She stumbled in speaking. Had to be led to seat."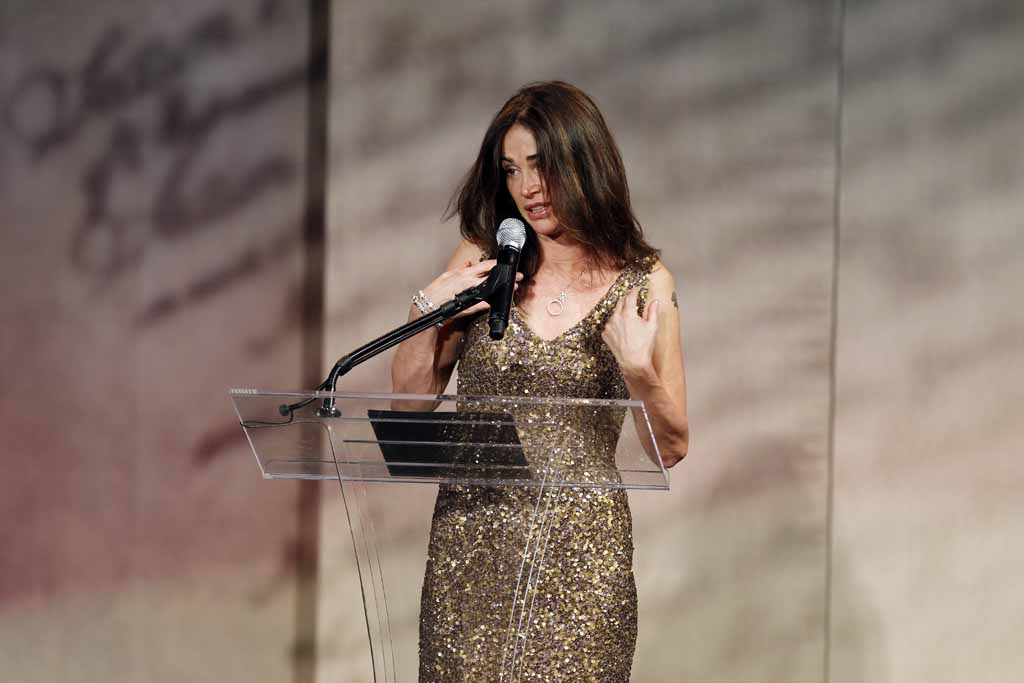 Molly Eichel
PhilaMOCA
One of favorite new-ish galleries/event spaces is PhilaMOCA (531 N. 12th St., 267-519-9651), the former home of Diplo's Mad Decent Mausoleum and, in a previous life, was a tombstone showroom. Eric Bresler, current proprietor of Cinedelphia.com, was recently hired to take over curating events for the space that currently hosts an concerts and art shows. Bresler said he's happy with the events booked at PhilaMOCA in the past, cotinuing the friendly relationship with local bands, but he will certainly look to expand PhilaMOCA's movie screenings and gallery shows are run, with a more traditional opening and month-long run.
We chatted with Bresler about this new opportunity.