Archive: December, 2012
Colin Kerrigan
Since 2012 is coming to a close and Instagram just signed up its 100 millionth user, we decided to put together a list of eight Instagrammers we think you should follow in 2013. We asked all of them the same six questions to get a little insight into their life as a phone photographer.
Be sure to let us know if you have any recommendations for us in the comment section.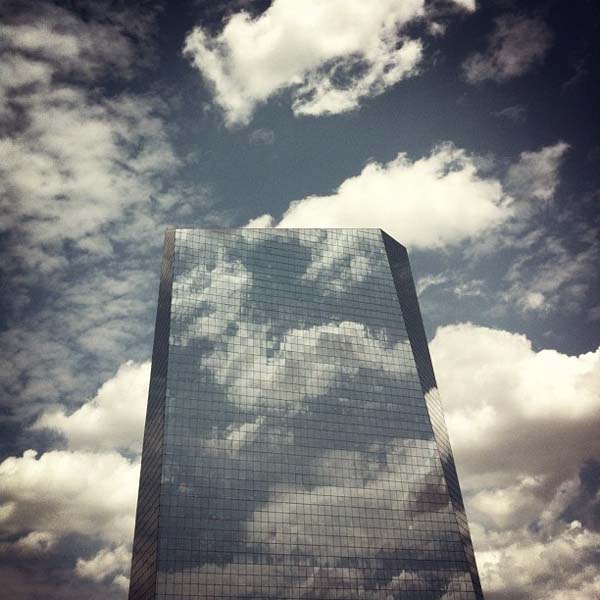 Peter Dobrin
In these parts, it's not Christmas time until the man in the white beard says so. That would be Peter Nero.
For more than a dozen years, he has presided over an annual holiday show with his Philly Pops. Nero is stepping down at the end of the season, which means that the current run in Verizon Hall is probably your last-ever chance to hear Enescu, Glière and Mussorgsky as the pike, carp and whitefish of a giant gefilte fish of a Hanukkah medley. Nero's successor is not a pianist, which also suggests that if this tradition continues, the format won't feature a jazz pianist who somehow manages to be both erudite and haimish, with a little show-biz humor thrown in for good measure. Nero is the end of the line.
Take his Christmas adaptation of "Gangnam Style" (please). PSY's video has clocked 925 million hits on YouTube, and that's good enough for Nero. He put together his own version for Santa, a line of leggy young dancers and a Korean singer from the University of the Arts as Nero chimed in at the punch line ("Oh, Santa baby"). This, obviously, is what a 78-year-old Jew from Brooklyn can do when he really puts his mind to it.
Peter Dobrin
The orchestra is a remarkable chameleon. At Saturday's second family concert of the season, the Philadelphia Orchestra kept changing form - inhabiting a pure classical realm one moment, pops the next.
Conspicuously, the two coexisted in a single piece. Bill Holcombe's 'Twas the Night Before Christmas, conducted by Cristian Măcelaru and narrated by Charlotte Blake Alston (pictured), is a suavely packaged catalog of tunes, from traditional Christmas to Wagner's Siegfried horn call. Sometimes all it takes is a flash of a melody, a micro reference, to illustrate a portion of Clement C. Moore's poem. The piece, brought to the orchestra by its artistic administrator, Jeremy Rothman, was supremely satisfying - but mostly because the orchestra could sway so convincingly between its quick-silver changing idioms.
Young dancers from Pennsylvania Ballet II stepped onto the stage for excerpts from The Nutcracker. Sarah Lee, 19, as Coffee in the "Arabian Dance" was its chief pleasure, assured and poised.