Molly Eichel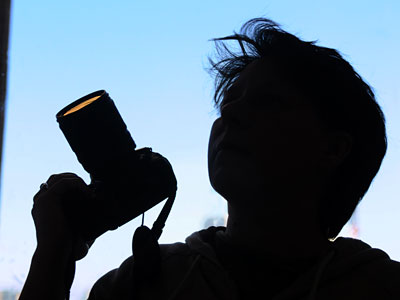 Philly gal and esteemed photographer Zoe Strauss was accepted as a nominee member of Magnum Photos, a photography collective founded by heavy-hitters Robert Capa, David "Chim" Seymour, Henri Cartier-Bresson, George Rodger and William Vandivert in 1947. In two years, Strauss can elect to become an associate member, and two years after that a full member.
Strauss recently wrapped up a decade-spanning retrospective at the Philadelphia Museum of Art. "I think that Zoe's a major contemporary artist who happens to live in Philadelphia," said Peter Barberie, curator of photography at the Philadelphia Museum of Art. The Magnum membership supports Barberie's claim. A similar retrospective is currently on display at the Bruce Silverstein Gallery in New York.
Strauss recently came under fire after flipping the bird under a portrait of Ronald Reagan during a recent White House trip.
Molly Eichel
ArtPlace, a new collaborative grant program dedicated to fostering creative spaces, has awarded 47 grants, totaling $15.4 million. Three of the grants were awarded to Philadelphia organizations.
The Asian Arts Initiative received $450,000 for the Chinatown North Social Practice Lab, meant to encourage local and national artists to create performance and visual art that will engage the Chinatown community.
The University City District received $375,000 to create a permanent public art installation at the Porch right outside of 30th Street Station. The UCD is no stranger to public art. The org is currently presenting Heart and Soul, in which eight playable pianos were transformed by local artists and placed around the University City (including the Terry Adkins-designed piano currently residing at the Porch).
Molly Eichel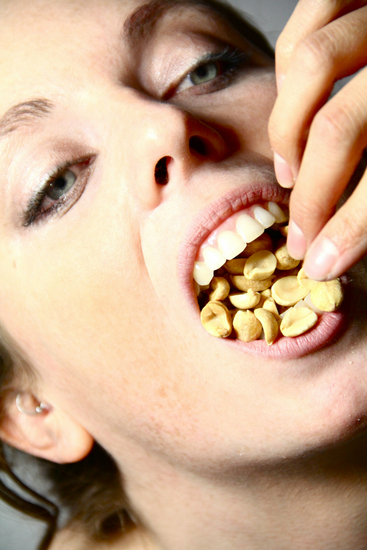 The Live Arts Festival announced the line-up for their 2012 festival, running September 7-22, which once again is a combined bill of international and homegrown acts and art.
The centerpiece is the U.S. premiere of Back to Back Theatre's experimental work "Food Court," dealing with bullying, body image and the abuse of power. The piece, like all of Back-to-Back's work, is acted out by a troupe of actors with what the company describes as "perceived intellectual disabilities." It's set to a score by the Necks, an avant-jazz group hailing from Australia. Back-to-Back appeared in the 2009 Live Arts with "small metal objects."
Here's a trailer of the piece from a 2009.
Peter Dobrin
Maurice Sendak, 83, who became one of the 20th century's great children's book authors by recognizing in his young reader an often under-estimated sophistication for appreciating the joy and messiness of being human, died Tuesday.
Mr. Sendak's themes encompassed matters both dark and light - in not only books, but also set design and art direction for opera, ballet, TV and film - and were so diverse in tone as to suggest more than one author. And yet his creations and their aesthetic were his alone: cross-hatched figures with fangs and horns, a cherubic lad who sips chicken soup with rice through the months of the year, an objectionable boy named Pierre who only would say, "I don't care!"
In both his portrayal of the terrors of being a child and the deep flaws of adults, Mr. Sendak was a throwback to an earlier era in children's literature, when 19th century books like like Heinrich Hoffmann's "Der Struwwelpeter" lacked the sweetness and justice of a well-ordered world.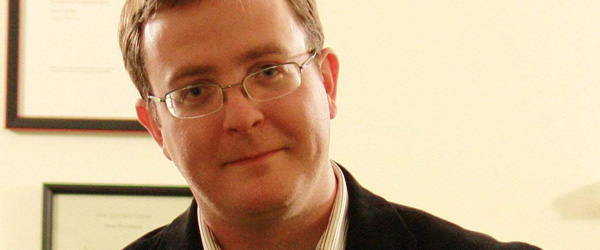 Friends Southwestern Burial Ground
The place is loaded up with dead, but still