The Black Eyed Peas producer has been getting himself into all sorts of legal woes!
Twice this year, Will.i.am has been sued for stealing music and lyrics for both himself and Britney Spears. As the dust was finally settling, he had to kick it up for the sake of defending his own name.
Will.i.am is accusing N.E.R.D singer Pharell Williams of stealing the phrase, 'I am'–which he says he has legal ownership of. Pharrell used the phrase in the name of his new cultural brand i am OTHER–which to the BEP producer sounds "confusingly similar" to his own brand.
He doesn't like the idea of this brand bearing any resemblance to his own 'I am' logo–which it doesn't.
See Will.i.am's logo (left) and Pharrell's (right):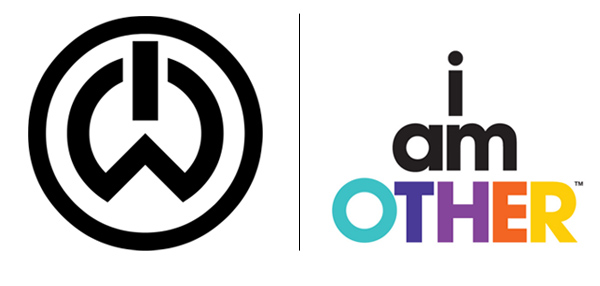 Realizing how ridiculous these allegations are, Pharrell responded to Will in an interview with Rolling Stone, saying: "I am surprised in how this is being handled and I am confident that Will's trademark claims will ultimately be found to be as meritless and ridiculous as I do."
This is a whole new level of musician narcissism. If the phrase 'I Am' is trademarked then we're all doomed to hell.