Archive: September, 2012
Dan Gross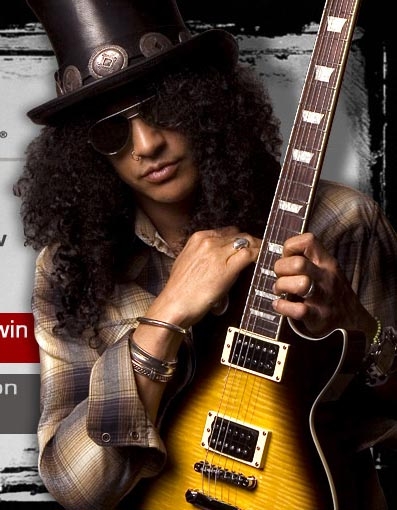 Rock legend Slash and a pal stopped for dinner at Alma de Cuba (1623 Walnut) Thursday night, a day before the Guns N' Roses and Velvet Revolver guitarist brought his solo band to Atlantic City's House of Blues. Slash, without his signature top hat, and party went for Alma's original lime caipirinhas and white sangria.
* Before the Phillies left for Houston, Cliff Lee brought fellow pitcher Jonathan Papelbon to Harrah's in Chester to play poker. Lee's a regular at Harrah's poker room, usually playing late at night.
* Baltimore Ravens offensive lineman Michael Oher, subject of the film "The Blind Side," and about a dozen teammates went for drinks and a big meal at Chickie's & Pete's (15th & Packer) early Saturday evening, before returning to the Westin Hotel for a team meeting and curfew for Sunday's game against the Eagles.
Dan Gross
If you're not moved by this video for "Moonbeams," by Philadelphia's Family Band, there is something wrong with you.
It's the first single from "Grace and Lies," the group's newest CD on No Quarter.
Family Band is comprised of Kim Krans and her husband Jonny Ollsin.
Marnie Hall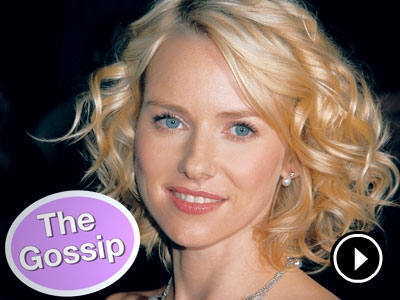 The Gossip with Marnie Hall: Tiffany & Co. is celebrating its 175th year, and Hollywood's love for their jewelry hasn't waned a bit.
Molly Eichel, Daily News Staff Writer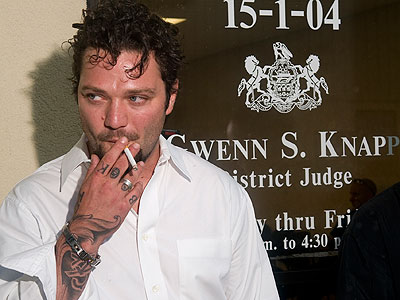 Some men's fairy tales are another man's "OH MY GOD, WHAT ARE YOU DOING IN MY HOUSE?!"
Former "Jackass" star Bam Margera called the cops on a naked-lady home invader after she awoke him with a kiss.
West Chester law enforcement told TMZ the daredevil reality star called them after a naked woman entered his home while he was asleep and gave him a kiss, awakening a freaked out Bam. While on the phone with the cops, the 24-year-old woman allegedly began to masturbate. After Bam hung up, he threw her out of the house with a nary a stitch of clothing and West Chester police picked her up in the rural area outside of his home.
Dan Gross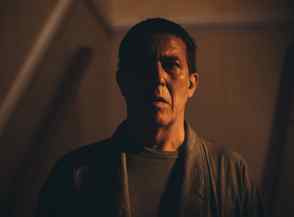 "McCanick," a cop/crime drama starring Glee's Cory Monteith, Abington native Mike Vogel and Chestnut Hill's David Morse, has begun shooting in town.
Irish actor Ciaran Hinds, who worked recently in town on USA's "Political Animals," is working on a scene Thursday in City Hall Room 296.
The movie shot outside City Hall on Wednesday.
Dan Gross
NBC10's "10! Show" comes to an end Friday after 10 years.
Starting Monday, the 11 a.m. news will run until noon, wiping out the 11:30 to noon show, station GM Eric Lerner told staff on Wednesday. Lerner cited the station's commitment to strengthening its newscasts for the switch.
No on-air talent will be let go, but four dedicated "10!" show staffers could lose their jobs, though they are being encouraged to apply for other open positions at the station, says an NBC10 spokeswoman.

Dan Gross
You know how when the Giants and Cowboys play each other, Eagles fans wish both teams could lose?
That's how some people will feel when Celebrity Boxing Federation promoter Damon Feldman takes Michael Lohan, the press-hungry father of actress Lindsay Lohan, to court on "Judge Alex."
Dan Gross
Ralph's (760 S. 9th) is heading to Valley Forge.
Eddie Rubino, co-owner of the nation's oldest Italian restaurant, confirmed Tuesday that in mid-October, a restaurant Ralph's of South Philly will open inside the new Valley Forge Sheraton near the Valley Forge Casino.
"We are overwhelmed with excitement about this project finally coming to pass," Rubino said about his family's feelings toward the expansion.