Archive: August, 2012
Dan Gross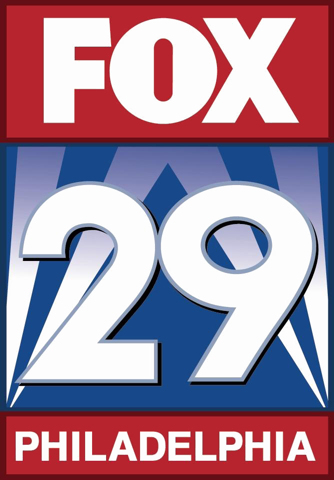 Camera personnel at Fox 29 voted unanimously last week to authorize a strike if they are unable to reach a contract agreement with the television station.
Sources familiar with the bargaining say the company proposed a three-year deal with no wage increase the first year and small upticks in the second and third years of the contract.
Marnie Hall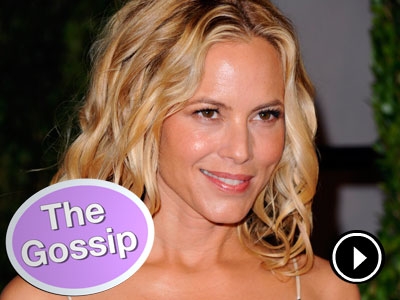 The Gossip with Marnie Hall: While AC's newest casino Revel struggles to stay afloat, privately owned club HQ has managed to find success night after night.
Dan Gross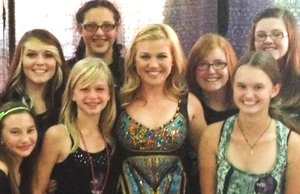 A lucky group of students from the Let There Be Rock School of Music in Delaware County were surprised with a backstage meet-and-greet with Kelly Clarkson before her concert last Thursday. The pop star was on the bill with the Fray at the Susquehanna Bank Center in Camden.
Let There Be Rock owners John and Melissa Daley rented a bus for 16 of their students, ages 8 to 17, and surprised them with tickets to the show.
Dan Gross
Former Flyers bruiser Riley Cote wants you to know that just because he founded an organization called Hemp Heals, that does not make him a pothead.
Cote, whose foundation is sponsoring a Saturday concert at Festival Pier featuring Cypress Hill and Sublime, says he was inspired to launch a pro-hemp charity when his sister Jaime, who has multiple sclerosis, found that eating foods with hempseed ameliorated her symptoms. Cote, who lives in Delaware when he isn't coaching the Adirondack Phantoms in New York, says he believes in the value of medical marijuana, but the hemp plant he endorses is different from the one that produces the drug, as it contains no THC, the active ingredient in pot.
Dan Gross
Harrison Ford, Gary Oldman, Liam Hemsworth and Josh Holloway all took part in Tuesday's "Paranoia" shooting at 12th & Walnut in Center City.
Most of the action featured the actors entering and leaving the giant corner building of The Beasley Firm which was renamed The Sutton Club for the shoot.
One of the scenes in the corporate espionage thriller based on the book by Joseph Finder, had Hemsworth pulling up in a Fisker Karma (a green energy, electric sports car) and another featured Holloway, as an FBI agent, taking Ford and Hemsworth into custody.
Dan Gross
Miley Cyrus lined up like any other historically-minded tourist at the Betsy Ross House Tuesday afternoon and bought three tickets for her and friends.
Cyrus and her male friends listened for a few minutes as Betsy Ross (Carol Spacht) talked about her work, then continued their self-guided tour of the house.
Dan Gross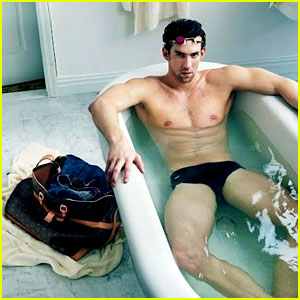 Michael Phelps stayed in a suite at the Borgata Monday night after playing poker there and later partying with an attractive blonde at the mur.mur nightclub.
Our spies weren't sure if his companion is new girlfriend Megan Rossee but believe that she was. Also no word on whether the Olympic champion was carrying the Louis Vuitton luggage that he is now endorsing.
We're told most people are playing it cool and leaving Phelps alone. The poker enthusiast plays regularly at the hotel and has participated in tournaments there.
Dan Gross
Norristown native actress Maria Bello partied Saturday night at HQ nightclub at Revel in Atlantic City. Bello and some girlfriends showed up around midnight and drank two bottles of Grey Goose and shots of Don Julio 1942 tequila. They stayed until around 3 a.m. Sunday at HQ, which is now open Thursday nights. Earlier Bello hosted a charity event for her We Advance organization that seeks to empower young women in Haiti. She wore an Alexandra Moosally lemon pendant which is sold to benefit the Alex's Lemonade Stand Foundation.
Also at Revel this weekend was "Cake Boss" star Buddy Valastro who played some table games Sunday night in the Ultra Lounge off Revel's casino floor.